OVER 18,000 HAPPY CUSTOMERS
AMSTERDAM ENTERPRISES – Roofing Company Arlington Heights

We offer commercial and residential roofing, roof installation, replacementroof and repair in Arlington Heights and area.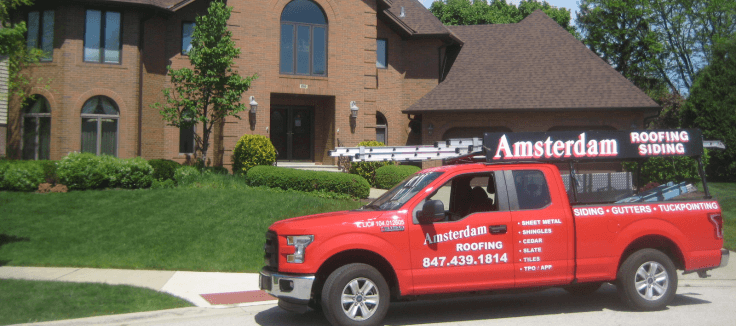 Amsterdam Enterprises has been your neighborhood contractor for over 38 years. Proudly serving the North Shore, West Suburbs, and Northwest Suburbs of Chicago with expertise, quality and dependability. Gerard Stencel, the original owner and still the lead roofing estimator/inspector, has been in the roofing industry since 1982. Gerard started out as a roof laborer and then decided to open his own roofing company Arlington Heights. He started Amsterdam out of the garage of his small Mount Prospect home. In 1995 he built the official Amsterdam headquarters here in Arlington Heights.
Your Go-To Roofing Contractors & Roofing Company Arlington Heights, IL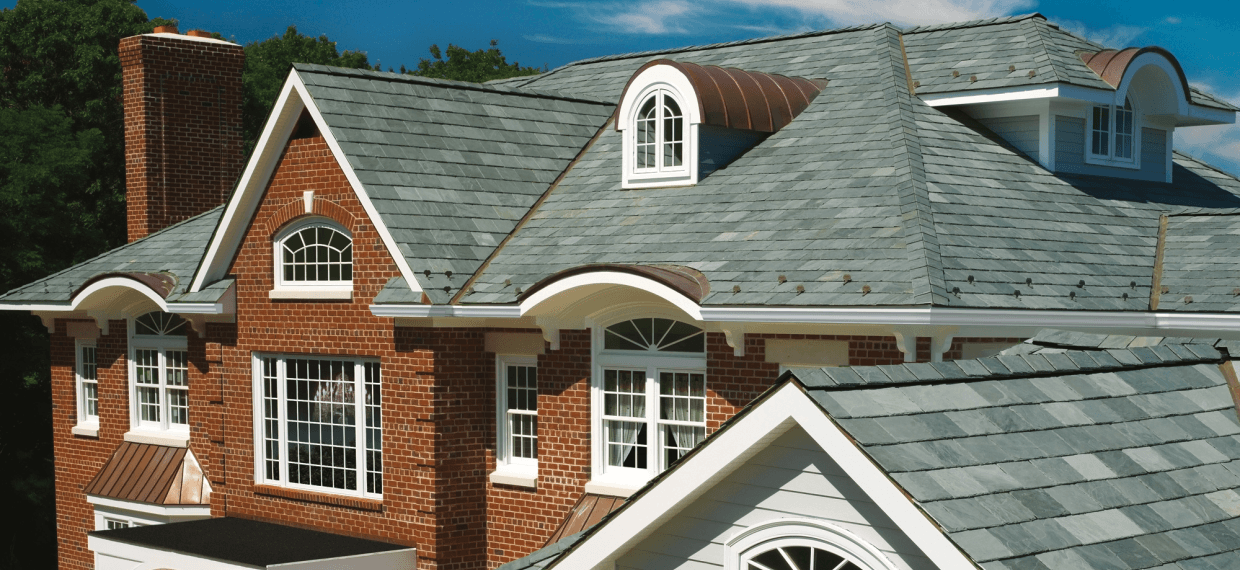 Our years of experience serves as proof that we are the experts when it comes to your roof replacement or roof repairs Arlington Heights. Our contractors can work with residential roofing and commercial roofing as well. We ensure that we are partnered with the best company in order to provide you with high-quality materials. We do not stop at providing services on your roof but we also fix your gutters which are commonly overlooked. We provide services from aluminum to galvanize for your gutter services. We also replace your sidings in order to make the appearance of your home pleasing to the eye. We will make sure that your home will look good as new. Aside from your roofing Arlington Heights needs, we also provide services such as vinyl, aluminum, and wood for your windows at home. If you think you need an improvement for your windows, we are the ones that you can count on.
Range of our Roofing Services: Roof installation, roof replacement & roof repair Arlington Heights, IL
Through the years we have built our experience and expanded our services completing projects on residential, commercial, landmark and historical properties. We take pride in preserving the past from an environmental and aesthetic point of view.
Please refer to the trade specific pages for details on services we provide.
Amsterdam's flyers from the 80's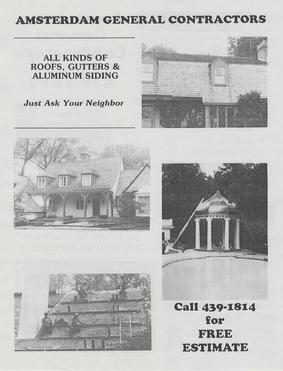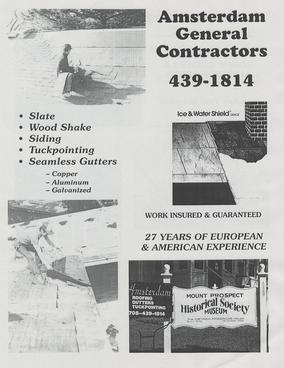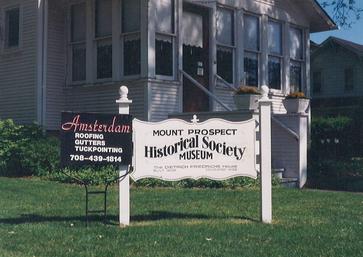 Amsterdam's sign from the 80's
At Amsterdam Enterprises we carefully select each team member and use trade specific crews for each aspect of your project so that we may deliver the highest levels of quality and customer satisfaction. We use our own dump trucks, so we do not inconvenience you with bulky dumpsters during the course of your project and obtain any permits that may be required. We take care of all the details, so you don't have to!
No job too big nor too small, give us a call we do it all!  We have dedicated ourselves to our customers by providing the highest possible quality, dependability and service. We attribute the steady growth of our company and on flow of business to our customers and their recommendations.
Expert Service. Impeccable Quality. Amsterdam Enterprises will treat you like family. Thank you for visiting our site, we look forward to working with you!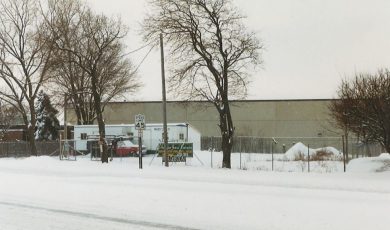 The empty lot we started with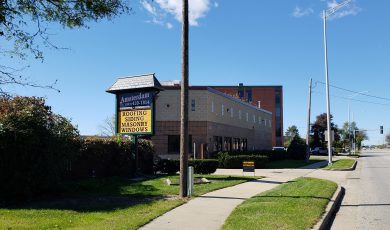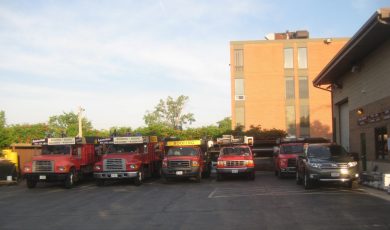 Amsterdam Enterprises - Professional Residential Roofing Company Arlington Heights
Your friendly neighborhood Roofing Contractor Arlington Heights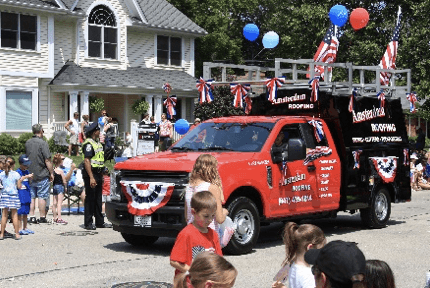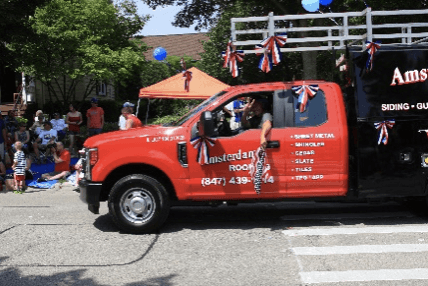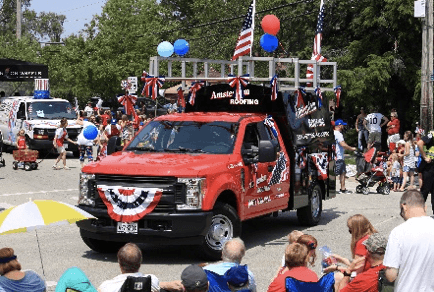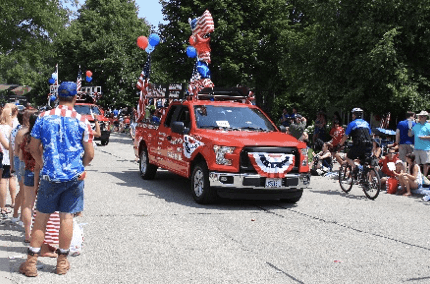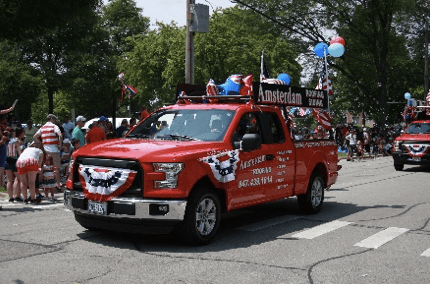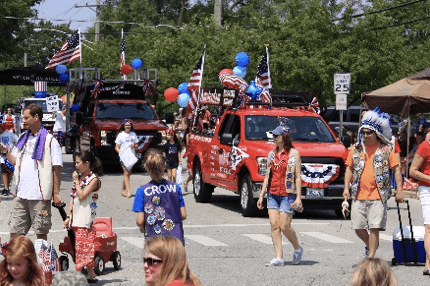 ROOF REPLACEMENT PROCESS by Amsterdam's Roofing Contractors
You can trust our local Roofing Company in Arlington Heights, IL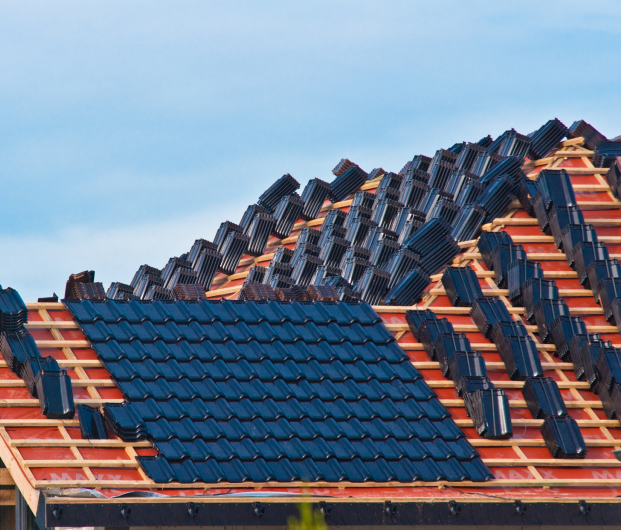 Removing everything from your old roofing is the first goal of our roofing contractors from Arlington Heights. This includes all the small objects like nails, so they would not get in the way for the new roofing we will be installing. This also ensures that the roof replacement will be placed properly.
One of the essential parts of your roofing Arlington Heights is the underlayment, which is the water barrier that protects your roof from rain, wind, and snow. Flashing is another essential part of your roof. Its role is to fight water penetration in the corner and valleys of your roofing. However, our roofing contractors in Arlington Heights don't need to install drip edge flashing on the sides, many homeowners like the finished look it gives.
Another particular skill that our roofing contractors Arlington Heights provide to our customers is installing shingles. Shingles are nailed down one row at a time, and the roof is covered from the bottom to the top in overlapping layers. Our roofing company Arlington Heights only uses the highest quality of materials for your homes.
The highest point of the roof, where two sloping sides meet is called the ridge. Our roofing contractors Arlington Heights will install a cap to this ridge to finish off the look of your roofing. It also serves as waterproofing protection, which is a significant factor in protecting your home.
The final step that we have is removing any waste or debris from the roofing. Our roofing contractors Arlington Heights will make sure that nails are entirely hammered in, and all the flashing is sealed tight so that it can withstand any weather that it may face.
Why choose our roofing company in Arlington Heights? Our roofing contractors explain!
Our roofing company has been providing residential and commercial roofing services in Arlington Heights for many years striving for 100% customer satisfaction. We are the leading roofing company because we are committed to our mission to provide excellent customer service, and top-notch roofing services using high-quality materials with our skilled and experienced roofing contractors Arlington Heights. Our team is trained in installing, replacing, and repairing the leak-proof roof and knowledgeable in using popular architectural styles to help our clients select materials, colors, and designs for your residential or commercial building. When you hire us, you can rest assured that you are not wasting money because we do our best to find out precisely what is wrong with your roof.  We practice during and after construction inspection to confirm that the job meets our standard of excellence for a competitive price. We do our best to extend the life of your existing roof and provide the best solution to every problem. Our roofing contractors believe that each of our customers deserves the highest quality roof; that is why we focus our attention on producing and providing the absolute best quality roof replacement. We strive to improve the quality of products and services, and we will gladly provide customer references if requested to support our reputation of excellence. Over the years of providing quality roofing Arlington Heights, we have mastered the climate and weather patterns in the area. If you need any roofing services, do not hesitate to call us. We pride ourselves in delivering the right solution based on the customer's need.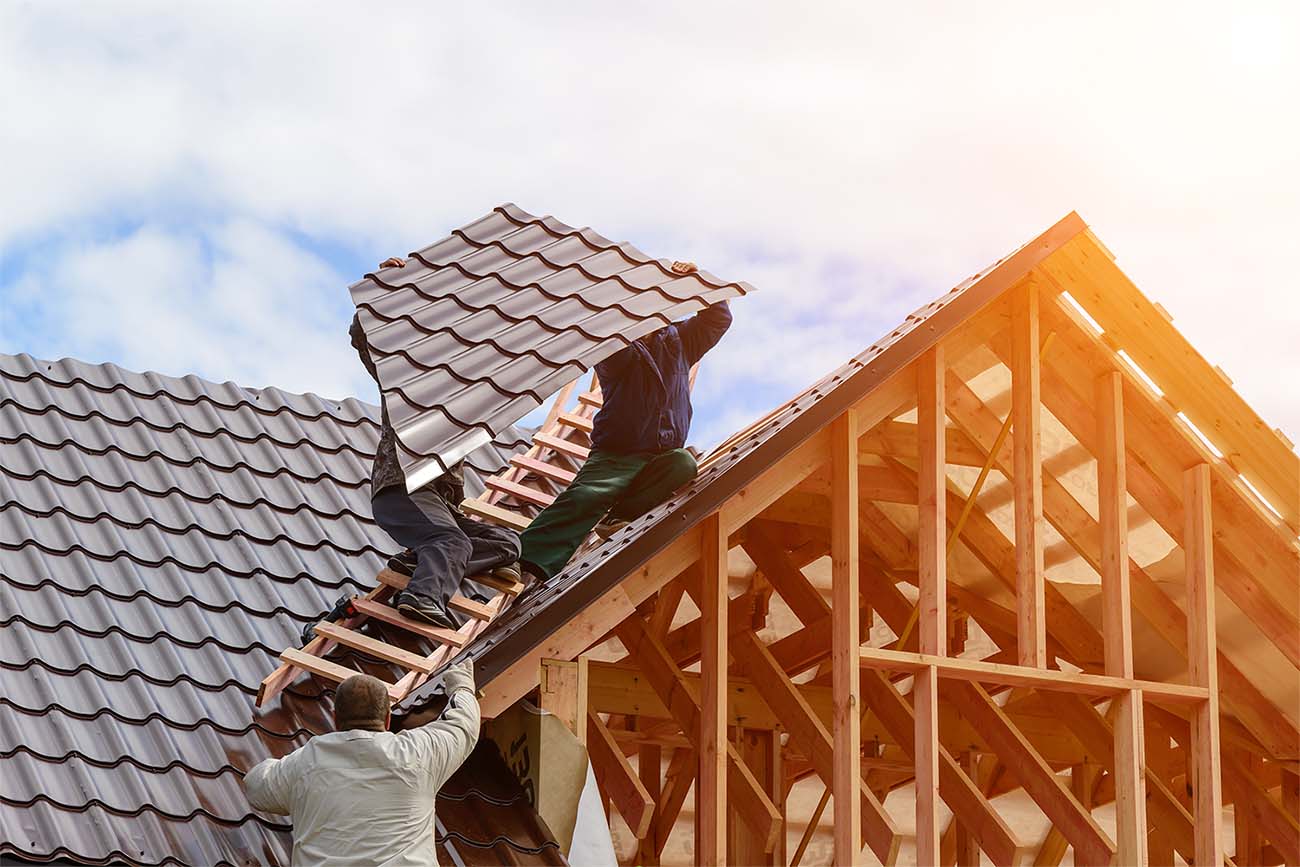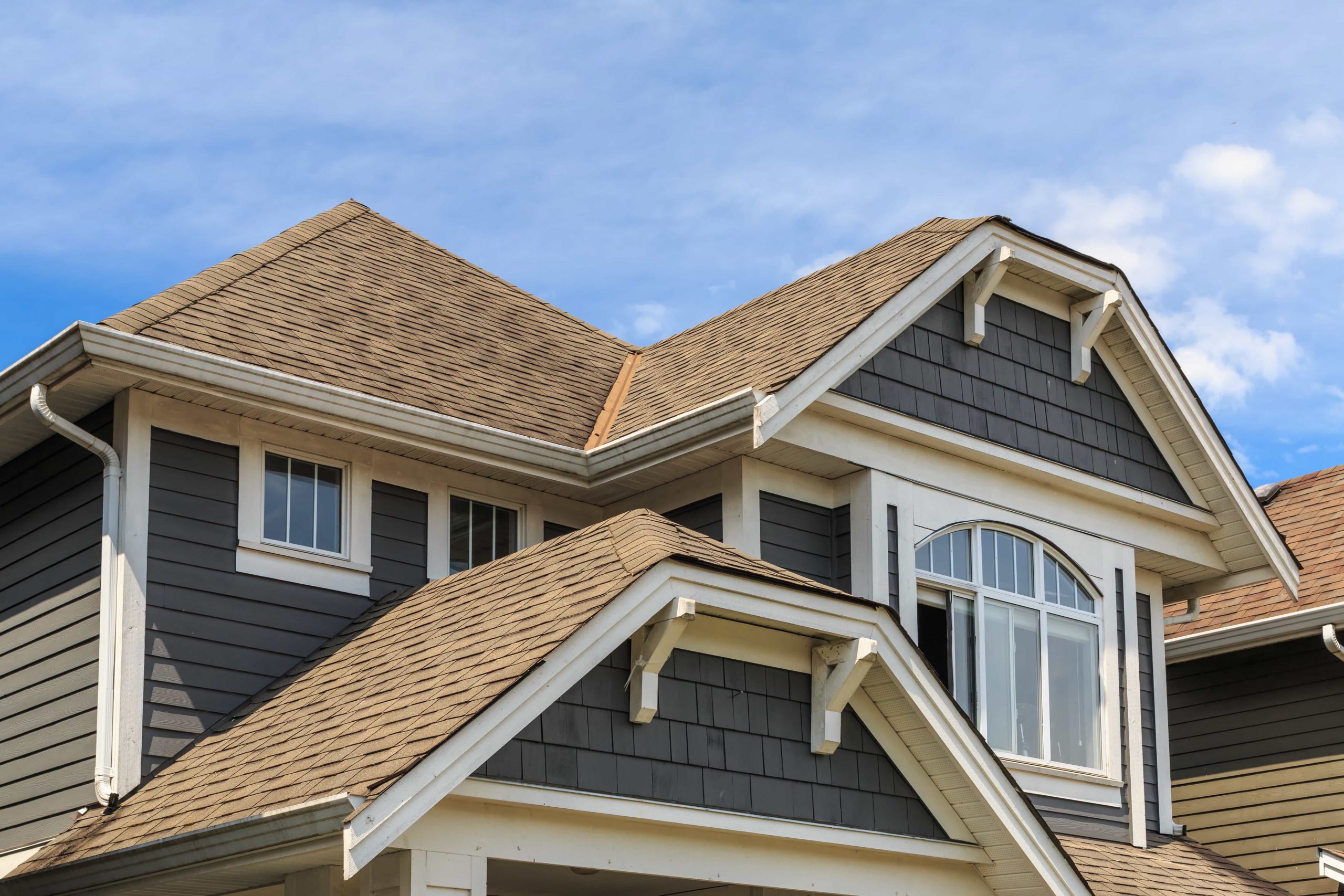 Being a homeowner, there will be a time when you think about whether you need to replace your roofing. It is the most visible part of your house that will protect you against all the weather conditions like rain, snow, or the heat of the sun. These elements can directly affect your roof, which can lead to deterioration, and worse, can no longer secure your home as it requires. Noticing the signs that this is happening early on can save you a lot of time and long-term inconvenience.
One sign that you need roofing repair is visible black streaks on your roof. Black streaks appear overtime and are either caused by tar streaking or algae growth on your roofing. This usually indicates that the weatherproofing properties of your roof's shingles have decreased. As a homeowner, you don't want to put your home at risk, so if you become aware of black streaks on your roof, the best thing to do is consult professional roof companies. Broken shingles are another indication that your roof has deteriorated. It might not be difficult to replace a few shingles, but if you have extensive shingle failure, it could be a symptom of a bigger problem, which means you might need to have a roof replacement.
If you're having trouble determining whether it's the right time for roof repair or roof replacement, contact a professional roofing company in Arlington Heights. Our team of expert roofing contractors in Arlington heights can help you in anything about roofing, whether it's residential roofing or commercial roofing. Call us and let us handle your roofing needs.
What is the most important when looking for a roofing company?
AMSTERDAM Roof Contractors - Roofing Company Arlington Heights
Online roofing reviews can help you determine whether a company is reliable or not. Instead of relying only on the stars, make it a habit to read through the different reviews about the company. Our roofing company in Arlington Heights only has positive reviews throughout the years of providing roof repair and roof replacement with residential as well as commercial roofing.
When it comes to any roofing companies, professionalism is the key. Our roofing contractors in Arlington Heights are easy to communicate with and will handle your services with honesty as well as integrity. When you speak to our staff, you will be greeted with well-dressed employees and will treat each project with respect and seriousness.
We understand that your roof is a significant investment, and it is the number one thing that protects your home. Our roofing company in Arlington Heights will provide you with multiple choices that will meet your needs. We handle your roof replacement and roof repair needs for your residential as well as commercial roofing. We will ensure to listen to your needs and provide you with multiple choices.
Answers to commonly asked auestions about roofing
AMSTERDAM Roof Replacement - Roof Repair Arlington Heights, IL
Through all our years as an expert roofing company in Arlington Heights, we have come across the same questions asked about roofing again and again. Our roofing contractors in Arlington Heights have compiled a short list of the most common questions we get so we can help our clients find solutions. If your question is not seen here, feel free to contact us for more detailed information.
How can I tell if I need a roof replacement on my Arlington Heights home?
Your residential roofing or even your commercial roofing in Arlington Heights should be replaced about every 20 to 25 years, but it depends on the roofing material use and the quality of the previous roof replacement. However, if you are experiencing any issues with your roof, call our professional roofing contractors in Arlington Heights to find the right solutions.
What is the best type of material for roofing in Arlington Heights?
The most popular choices for new roofing in Arlington Heights are asphalt shingles and metal. For the most affordable roofing option, shingles are the best choice and the most common. If you want something more modern and durable, then a metal roof may be the better way to go. Our roofing contractors in Arlington Heights are very highly-skilled to install any kind of roof to suit your building structure and your preference.
How long does it take for a roof replacement in Arlington Heights?
The time it takes for a roof replacement in Arlington Heights depends on the building size, the kind of roofing you choose, and the efficiency of the roofing company that handles the job. Commercial roofing and large residential roofing in Arlington Heights may take a little longer to complete. Our roofing contractors work as fast as possible to make sure your daily routine is minimally impacted.
How long does a roof replacement last?
When your roof hits the 20-year mark, it's best to call our roofing company in Arlington Heights to assess the roof and provide a free estimate. Homeowners who remain proactive with their roofing and with roof inspections are better able to plan for any roof replacement.
What Are The Different Types of Roof Designs, Roof Shapes, and Roof Styles?

Amsterdam Enterprises – Professional Residential & Commercial Roofing Company Arlington Heights
There are several different roof designs and styles on the market, such as Saltbox, Mansard, Gambrel, Pyramid, Flat, and Butterfly roofs.
Choosing your roof style will dictate the materials you can use on your roof. Our experienced staff in Arlington Heights is ready to help you figure it out. We have expertise in roof repair, installation, and maintenance.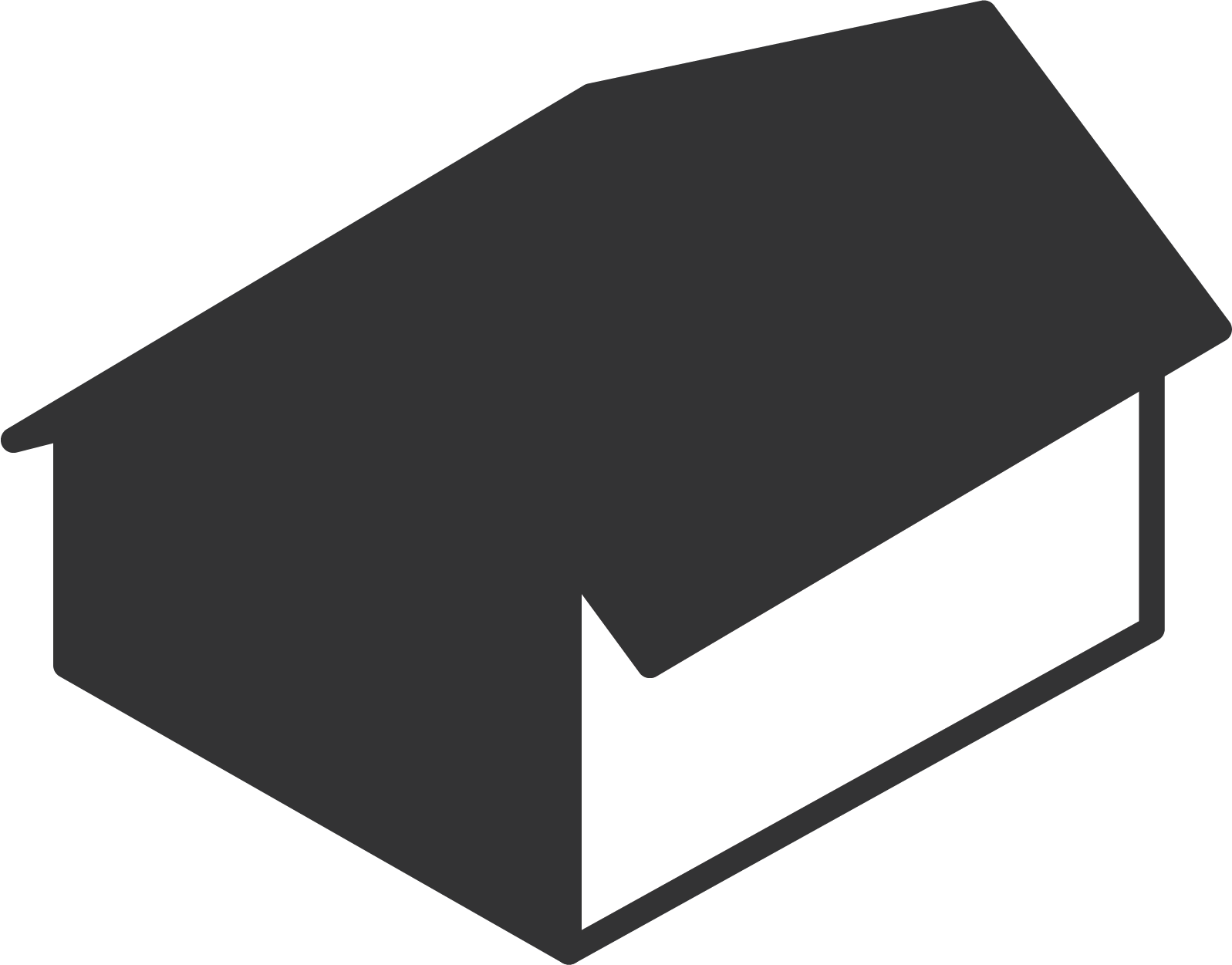 Saltbox Roofs
This is a unique style usually used on split-level homes, single-story on one side, and double story on the other. Saltbox roofs are sought after because of the attractive long pitch and asymmetry they feature. The unusual style is visually appealing and has superior wind-resistant qualities.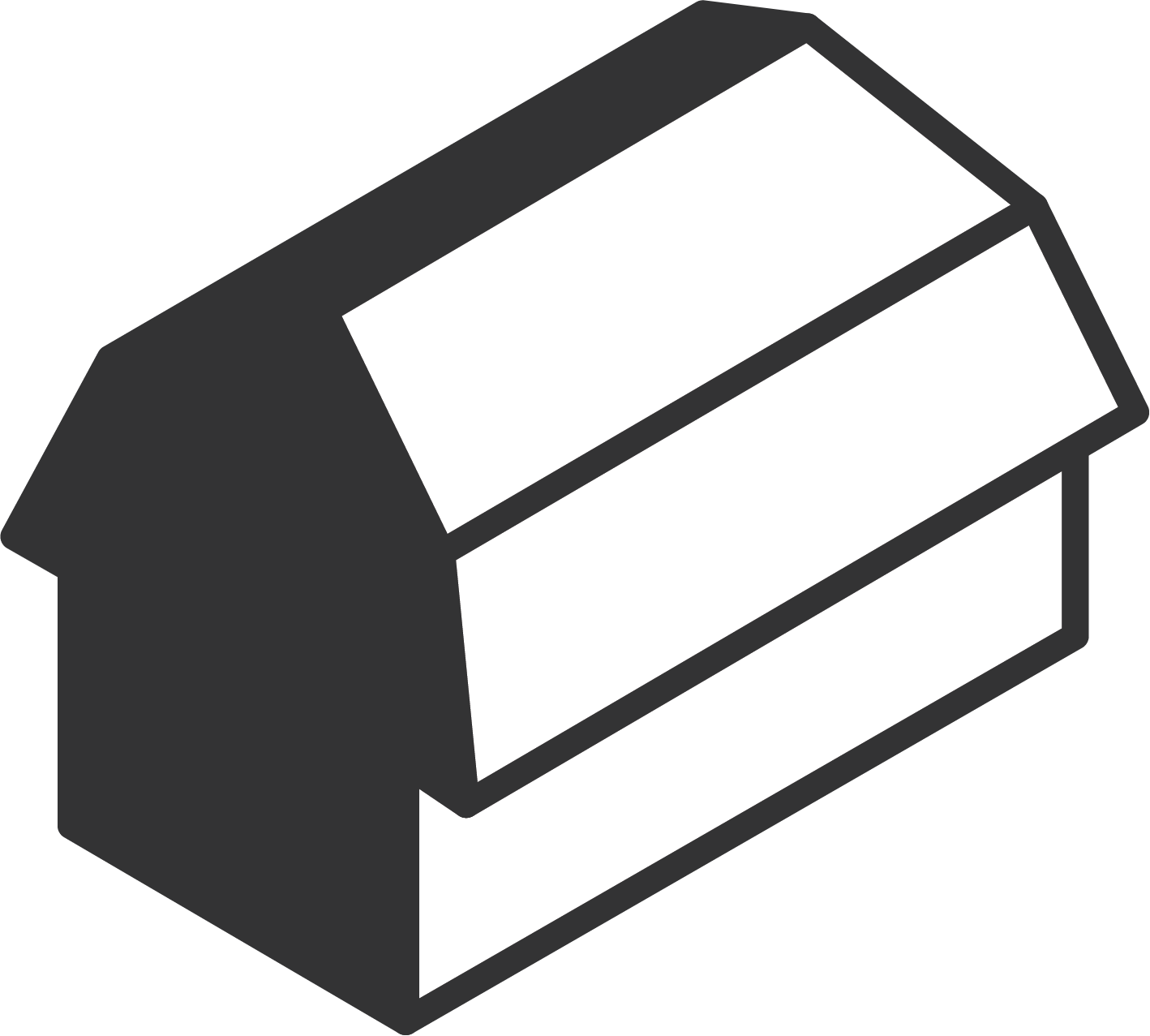 Mansard Roofs
This roof features the four sides of a house, having two slopes on each side; the bottom one is typically steeper and may hide the upper roof slope. This French-style roof has been made popular because of the opportunity to create extra storage or living spaces under the second roof.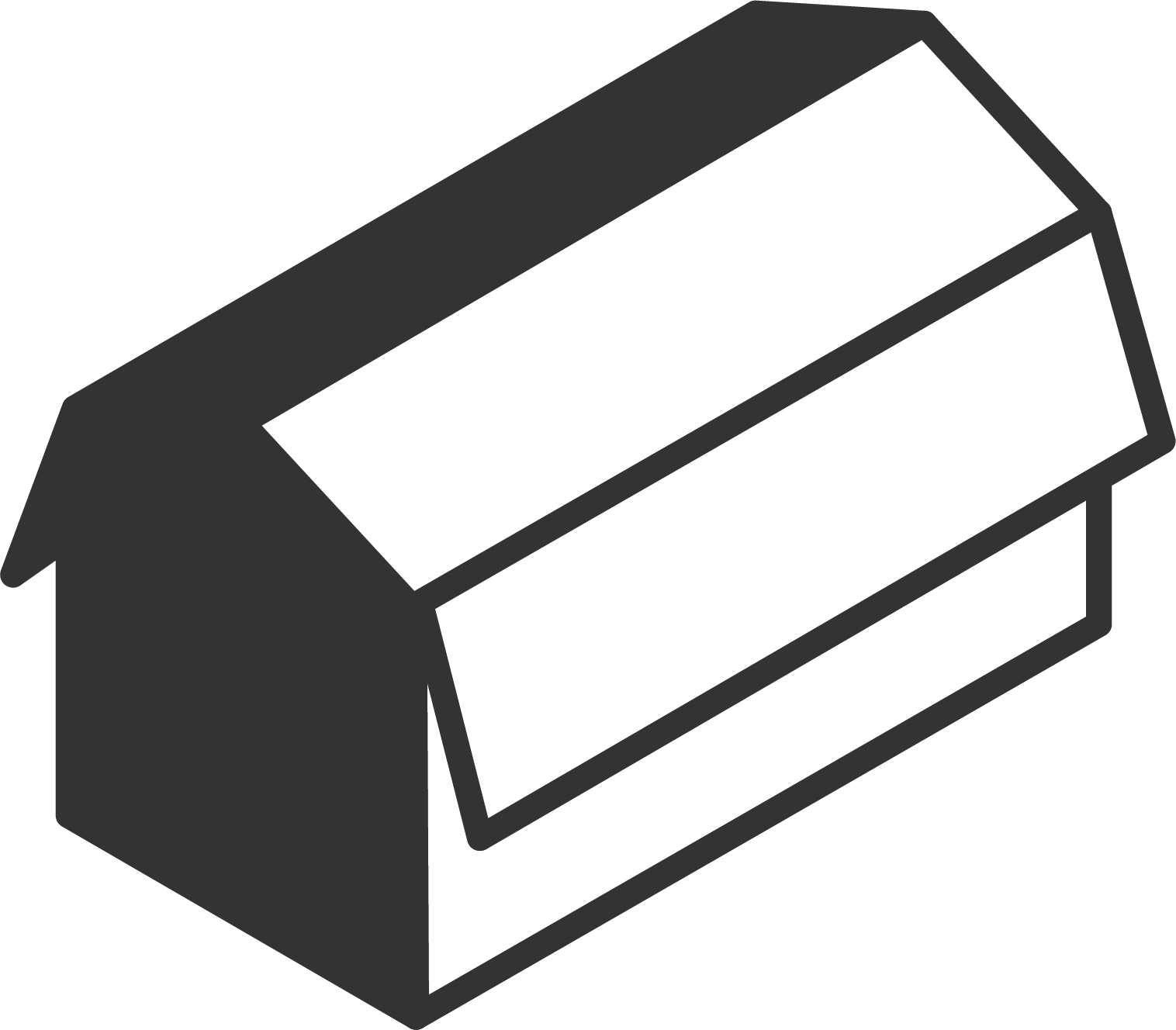 Gambrel Roofs
Gambrel roofs are similar to Mansard roofs in that they have the upper and lower (steeper) pitches. The difference is the gables at either end that hold up the roof structure and there is a larger overhang over the house facade. They are sometimes called Dutch Roofs.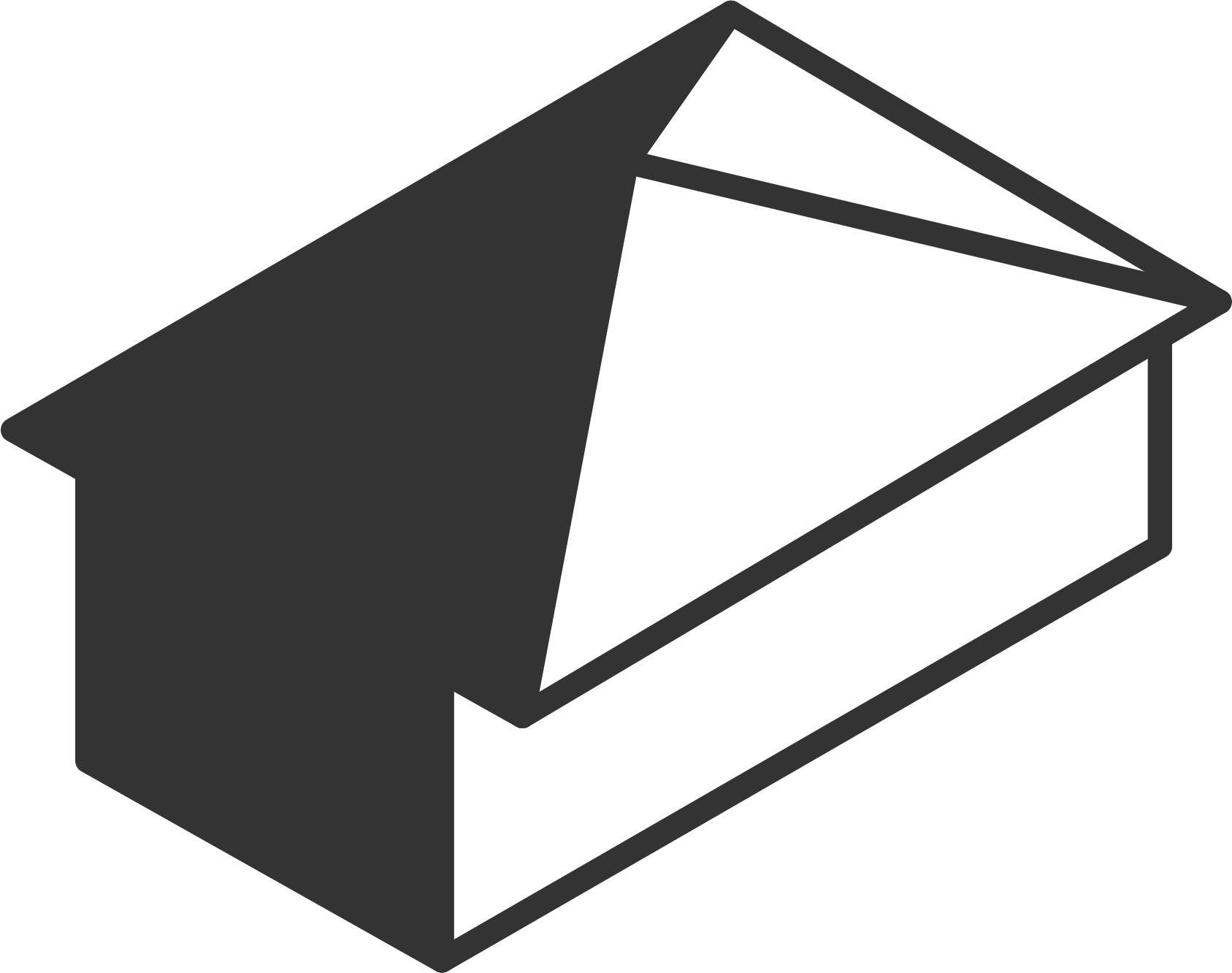 Pyramid Roofs
Pyramid roofs are typically used on smaller buildings like garages, pool houses, and summerhouses. They are four-sided triangles that slope downwards, making for a very stable roof with wind resistant qualities. These roofs are known for their beautiful aesthetic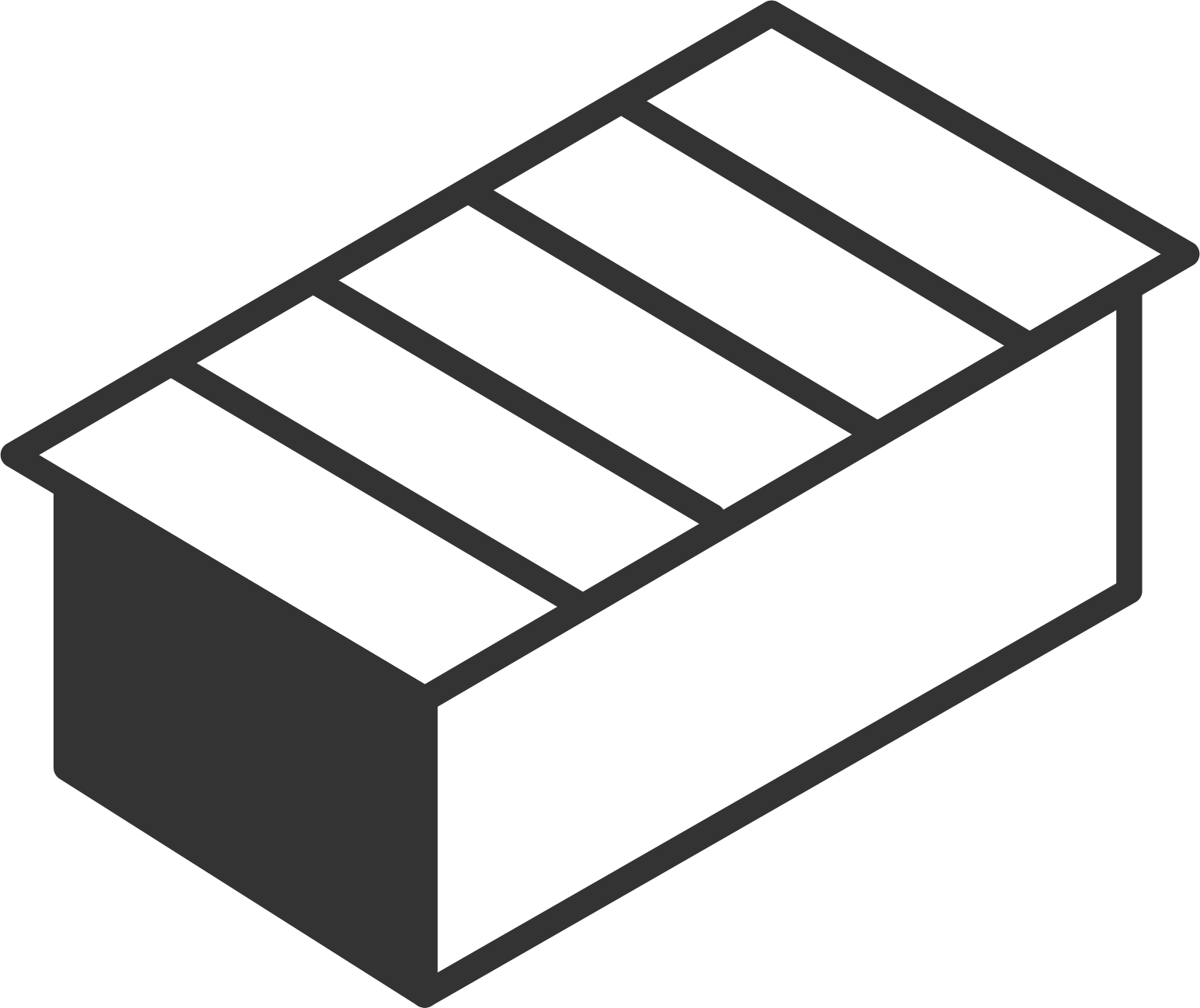 Flat roofs
Flat roofs are easy to construct and can be finished in a variety of materials. Their simplicity and the potential for additional outdoor leisure space is attractive. Flat roofs do tend to collect debris, snow, branches and dirt so they have a higher maintenance factor.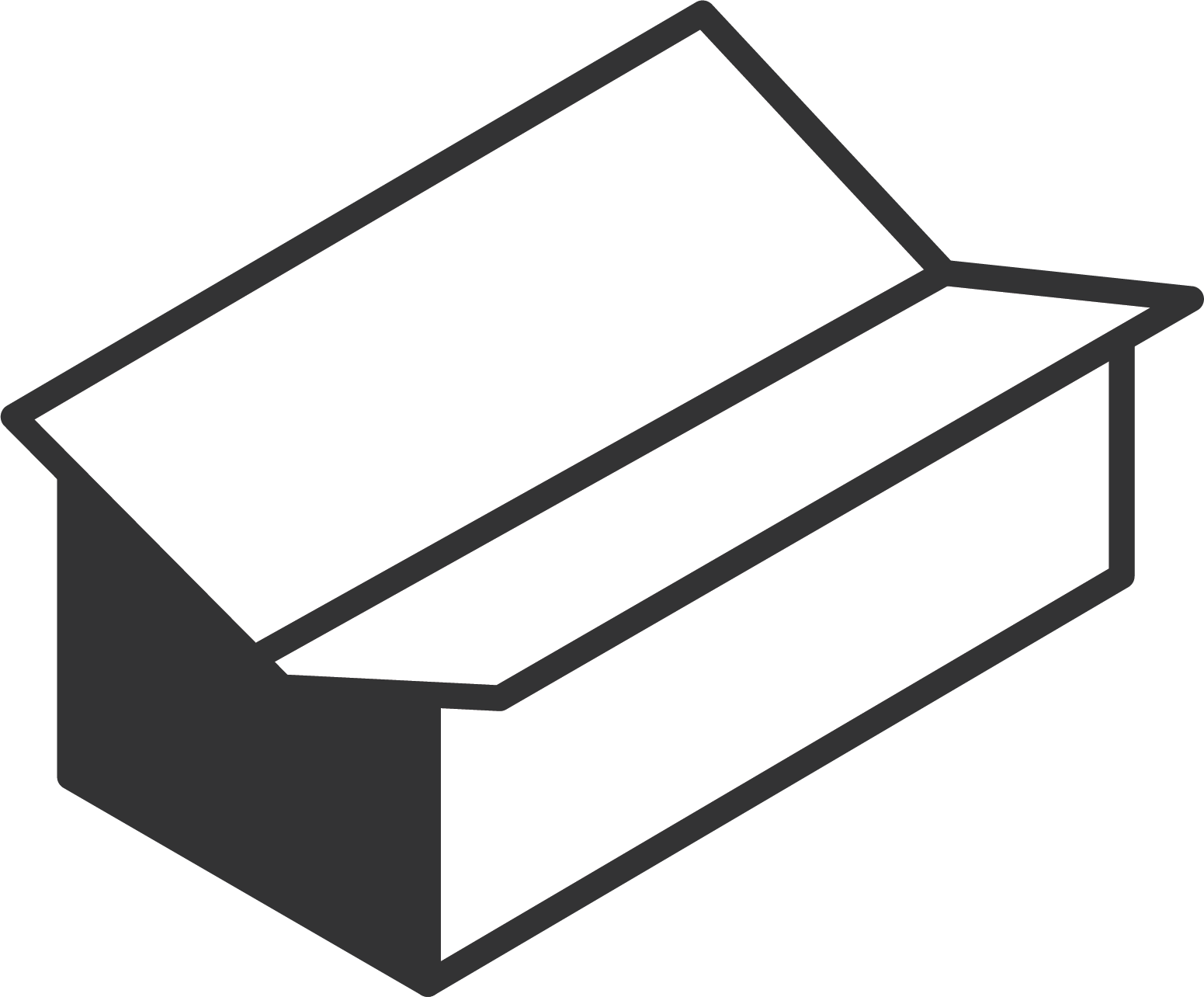 Butterfly Roofs
Butterfly roofs slope inwards and meet in the middle in a V-shape. It looks like a flying butterfly. A strong feature of this type of roof is the ability to collect rainwater down the middle spine. It is also asthetically pleasing.