OVER 19,000 HAPPY CUSTOMERS
AMSTERDAM ENTERPRISES – Roofing Company Long Grove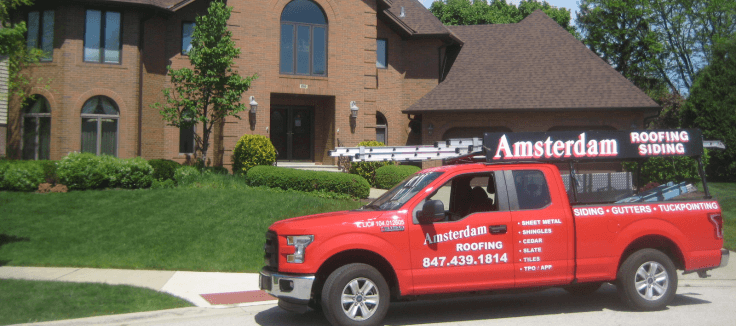 We provide residential and commercial roofing Long Grove – repair, replacement, and installation
For more than 41 years, Amsterdam Enterprises has been your neighborhood roofing company Long Grove. We are proud to serve the Northwest Suburbs, West Suburbs, and the North Shore of Chicago with reliability, quality, and expertise. The original owner, Gerard Stencel, continues to be the lead roofing inspector/estimator, since establishing himself in the roofing industry in 1982. Gerard began as a roof laborer before choosing to open his very own roofing company Long Grove. He originally opened Amsterdam in his small Mount Prospect home's garage. Then, in 1995 he built the official Amsterdam headquarters in Long Grove.
Your Roofing Contractors Long Grove
We have vast experience serving as evidence that we are a leader among local roofing companies Long Grove, ideal candidates to execute your roof repair or roof replacement Long Grove. Our experts are ready to handle commercial roofing and residential roofing. We make certain to partner with the very best company so we can exclusively offer you high-quality materials. Not only do we offer roofing services for you, we can also repair gutters, an often-neglected issue. From galvanized to aluminum, we provide a variety of gutter services. Additionally, we can replace your sidings so the exterior of your home can be as attractive as possible. We will ensure your home ends up looking better than ever. In addition to any requirements for roofing Long Grove, we additionally offer services like wood, aluminum, and vinyl for the windows in your home. If you are considering window improvements, we are the ones to depend on.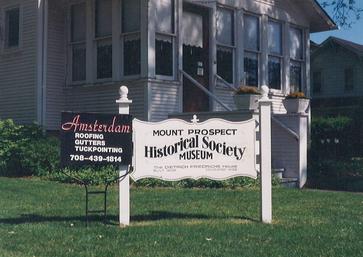 How You Can Choose the Right Roofing Company Long Grove?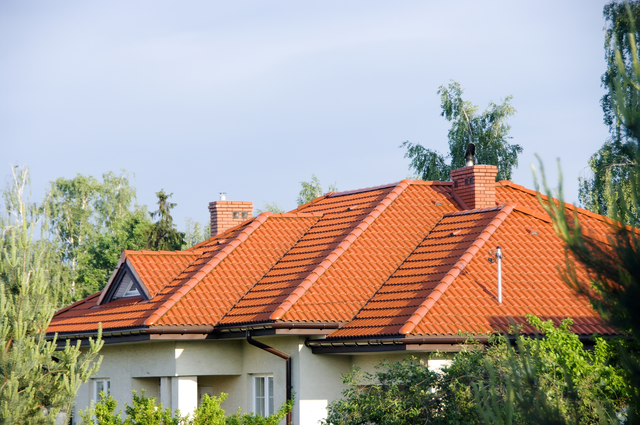 Proper Insurance Coverage
It is essential that your roofing contractors Long Grove have worker's compensation and liability insurance. It is normal and customary to get their credentials so that you may contact the insurance company for coverage confirmation. This maintains a fair playing field for all bidders. A portion of the cost of a qualified roofing company's roof replacement Long Grove includes protection against damage or harm.


Go With a Local Roofing Contractor
It's easy to tell whether a local roofing company Long Grove has been there for a long and isn't simply passing through. Their name will be well-known across the area, as well as in your neighborhood. Customers often approach us for roof repair Long Grove after employing another residential roofing company Long Grove that was not local and has since vanished. Long-term warranties are only as good as the firm that offers them. It is meaningless if they are not there to honor it. You may rely on a local roofing company's established reputation in the neighborhood.


Think About More than Just Price
While obtaining a great deal is enticing, you cannot pick a roofing company Long Grove only on pricing. Cheap quotations bring down the market, but roofing companies Long Grove have overhead and insurance expenses that must be covered. While some simply work part-time or operate from a tiny vehicle in order to give a reduced price, keep in mind that you get what you pay for. In the end, you may find up paying more for roof repairs later on, or worse, you may be held accountable for damage or injury caused by someone other than a respected and established roofing company's lack of insurance coverage.

Avoid the Door Knockers
Be skeptical if a roofing business knocks on your door claiming to have been in the neighborhood for a short time and offering a wonderful rate. You should use a roofing business that is well-known in your area or that has been recommended to you by a reliable source. Those door knockers are likely to put you under pressure by claiming you have storm damage and asking you to sign a statement of intent. Don't be fooled by the pressure tactics; you don't have to sign anything right now. A reputable roofing company Long Grove will offer you as much time as you need to evaluate a contract, so take your time.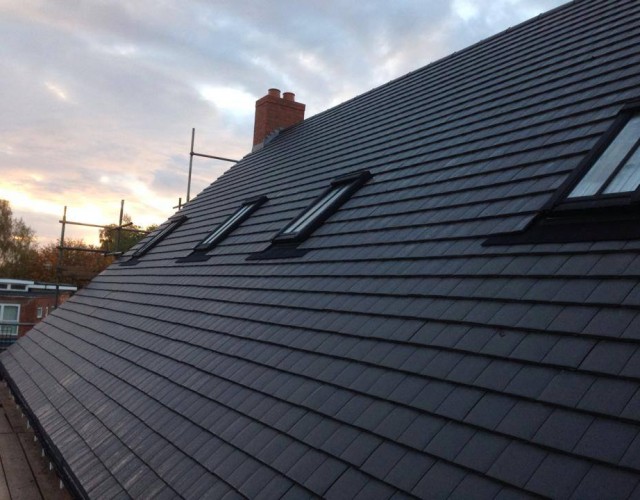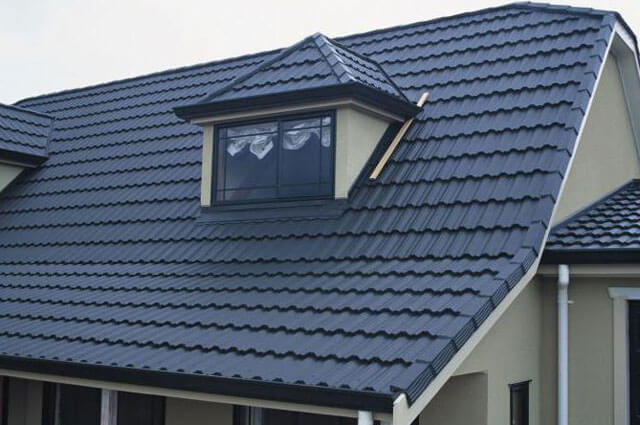 Get the Details in a Quote
Obtaining a quotation that details everything you need to know about your roof replacement Long Grove will provide you with a clear picture of what to anticipate and how much it will cost. Before beginning work, determine how long the task will take when it will begin, and what the payment arrangements are. It's also a good idea to only provide money after the task is finished. That way, you can ensure that everything is done to your complete satisfaction.


Do They Communicate?
A well-managed roofing Long Grove firm will always respond to your calls and keep its commitments. If you have to continue asking for service or required documents, such as evidence of insurance or a contract, you are dealing with the incorrect roofing contractor. The corporate representative should be simple to contact and keep you updated on the project's progress. If communication seems to be an issue, look for another commercial roofing Long Grove business. After all, if your roofing company Long Grove is offering you that kind of care before any work begins, imagine what they will end up accomplishing for you.