OVER 17,000 HAPPY CUSTOMERS
Contact Info
You can visit us and contact our office in Buffalo Grove:
Office hours:
Monday – Friday 8:00AM – 4:00PM
Address: 780 S Rand Rd Lake Zurich, IL 60047 United States
Phone: (224) 509-9569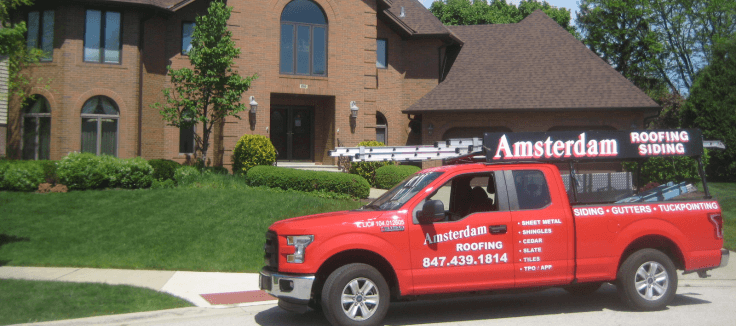 Choose our roofing company in Lake Zurich and let our roofing contractors show the expertise.
Amsterdam Roofing Company is here to provide services such as roofing replacement and roofing repairs. Our contractors are continuously learning in order to keep up with the roofing standards such as techniques and information. This helps us make sure that our roof contractors in Lake Zurich can install or fix a roof in the best way possible. Our roofing company uses high-end materials so that you would not experience any leaks in the future and will remain strong for years. We get the job done the first time so we do not purchase cheap materials just to get the job done.
The Amsterdam Enterprises – top-notch roofing contractors in Lake Zurich
Our roofing contractors in Lake Zurich, IL make sure that we are committed to ensuring 100% customer satisfaction. If you need to have your commercial or residential roof replaced, we are here for you. We also provide services for landmark and historical properties. Once our work is done, we ensure that your roof will look as good as new!
Trust Amsterdam Roofing Company in Lake Zurich
Amsterdam Roofing Company has been doing roofing services for more than three decades. Our roofing company in Lake Zurich, provide services such as roof replacement and repairs. When replacing your roof, we will have samples for you available when we process your roof estimate. We know the importance of matching your roof to the theme of your homes or businesses. We provided services such as cedar shingles, cedar shakes, ceramic tiles, and copper roofs. For your commercial space, we also provide services such as TPO and modified bitumen. We are pleased to give your roofing a personal touch. Our highly trained staffs are constantly checking the jobs during installation, to make sure that everything is being done properly. We also make sure that we meet our customer's expectations from the first time that we communicate. We are also prepared to go the extra mile for all your roofing needs.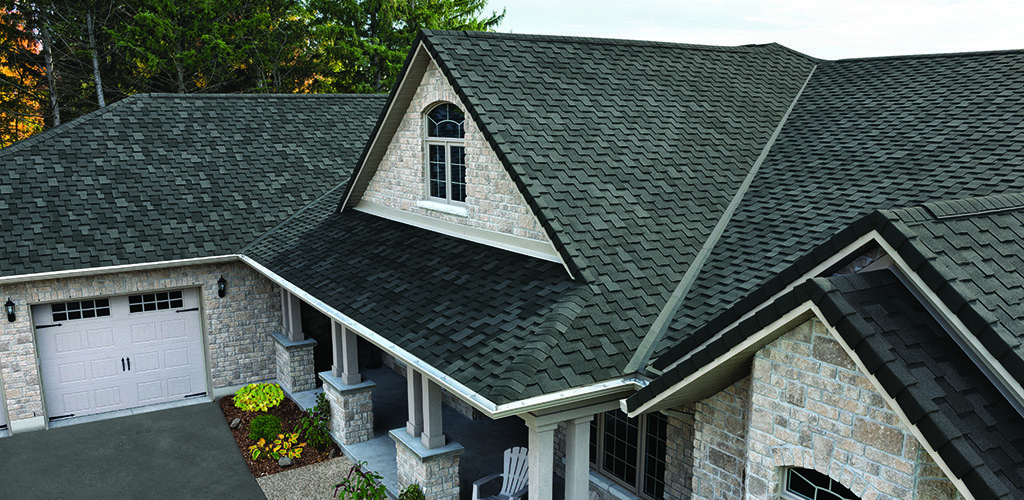 Important Reasons to Keep Your Roof in Good Shape – Roofing Contractors in Lake Zurich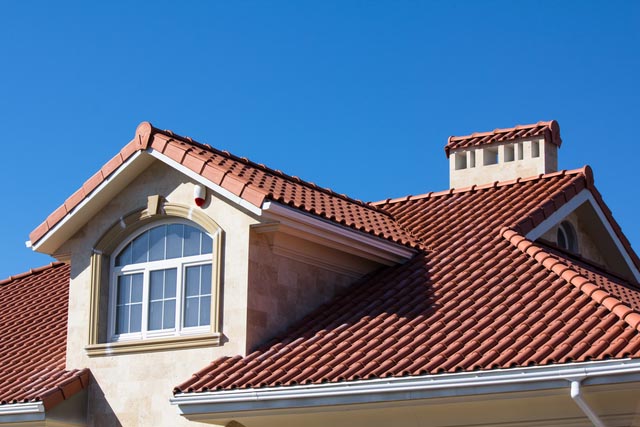 If you are looking for a roofing company in Lake Zurich that you can rely on, we are here to help you. We understand that the roof is the number one place in your home that gets overlooked. Homeowners tend to miss the fact that it needs maintenance to keep your home safe from harsh weather it may face.
If your roofing is in its best shape, you will have better ventilation in your home. Having said this, it will significantly lessen your energy costs each month. Another great thing is it will prevent molds and mildews from spreading in your home. Having both of these things is not healthy, and it causes you and your family serious health issues.
When you leave your roof in a bad state, it is susceptible to the situations that are mentioned above. Our roofing contractors in Lake Zurich will help you get your roof in its right shape. We will make sure that your roof will not only look beautiful, but it will also last you for years.
With our years of experience, we can say that we are the roofing company that you can trust and rely on. We do it all from roofing replacement to roofing repairs for your residential as well as commercial properties. Our company is here to provide outstanding service in each project that we accept.