Windows allow us to let light and fresh air into our homes. But, if the windows are no longer effective they may be letting cold air in during the winter or letting A/C out during the summer; this can really impact your utility bill!
Investing in your home will save you money in the end.
Improve the quality of your home by contacting our office to request an estimate for window replacements.
Window Services We Provide: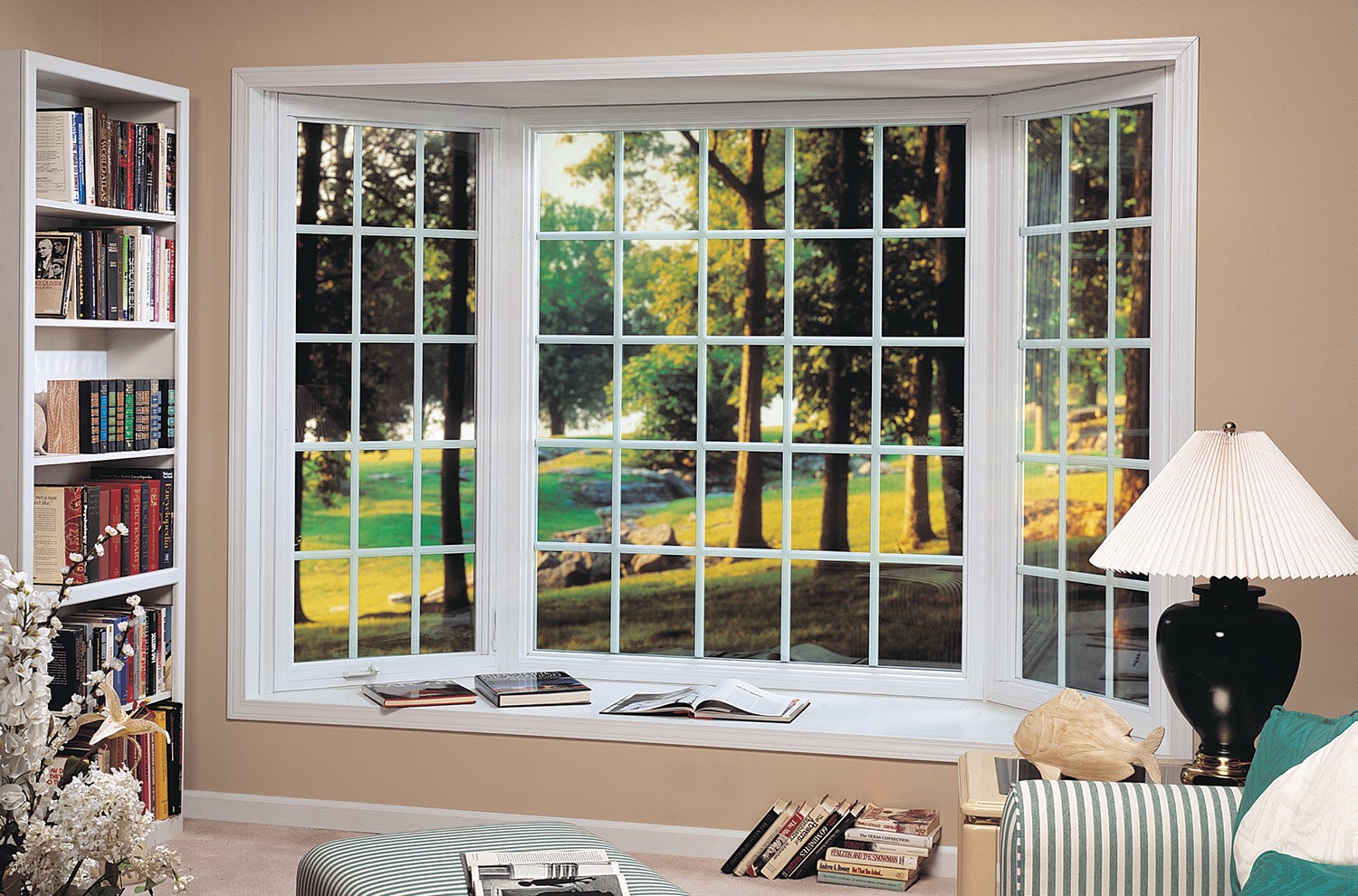 Commonly used window brands