OVER 17,000 HAPPY CUSTOMERS
Contact Info
You can visit us and contact our office in Inverness:
Office hours:
Monday – Friday 8:00AM – 4:00PM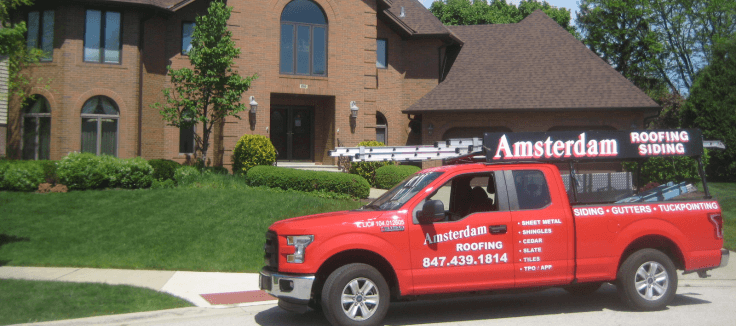 The Best Service By Local Inverness, IL Roofing Contractors
Amsterdam Roofing Company has been the best roofing contractor for more than 30 years. When it comes to your roofing needs, our roofing company in Inverness, IL is at your beck and call. Whether you need a roofing replacement or maybe you need to have your window taken care of, our contractors can do it all. We only work at the highest quality of work in order to provide the best service to our customers. Our company can provide services for residential roofing or commercial roofing. We will ensure that your roof is sturdy and can withstand any weather conditions it may face throughout the years.
The Amsterdam Enterprises – first-rate roofing contractors in Inverness, IL
With our years of experience, it is proof that our services are first-rate in Inverness, IL. We provide services for your residential, commercial, and historic properties. Our roofing company will make sure that you will get the best roof that you can possibly have. When it comes to your roofing needs, Amsterdam Roofing Company is here for you.
Top Quality Roofing Company from Inverness, IL You Can Trust
No need to look further, when it comes to a reliable and trustworthy roofing company in Inverness, IL, Amsterdam Roofing Company has got your back. We have been providing services for 38 years and striving to provide the best outcome possible to our customers. With our years of experience, we are confident that we can do the job right the first time around.
We offer a range of roofing services such as roof replacement, repair, and installation. We don't stop there, we also provide services for historical restoration and sheet metal work. Our roofing company only uses the highest quality materials which include copper, slate, and ceramic tiles. Our professional crew is always ready to accommodate all of your questions and inquiries with a smile. Amsterdam Roofing Company the roofing experts that you can count on to provide the best service possible.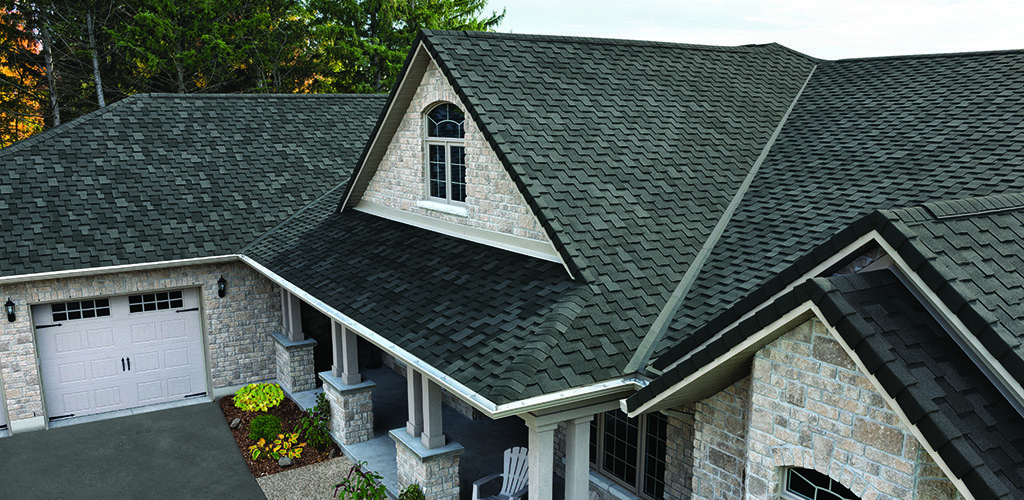 Important Reasons to Keep Your Roof in Good Shape – Roofing Contractors in Inverness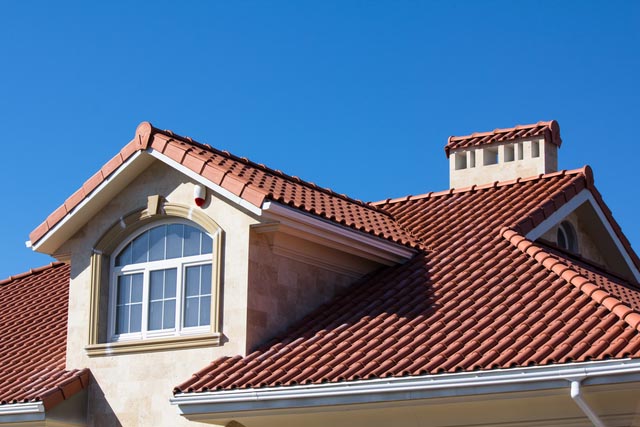 The poor condition of your roofing can lead your home to more damage. That's why we recommend that homeowners should always maintain and look after their roofs ever so often by roofing companies. A roof provides insulation and ventilation, especially when it is in the best state. This will help keep the inside of your home in steady temperatures.
When looking for a roofing contractor in Inverness, you have to keep in mind that the roofing contractors have the skill and the experience to handle such concerns. You also have to make sure that they will take good care of you and your roof because a roof in good condition will help you save energy, avoid significant leaks, and it also adds charm and keeps your family safe and healthy.
If you suspect that your roof is starting to deteriorate, or you have a feeling that it doesn't look as good on the inside, then pick up the phone and give us a call. We'll be glad to set up an appointment with you and have everything checked. We will provide you with suggestions and options that will best suit your budget and roofing needs. What are you waiting for? Grab that phone and give us a call!