[ist_form_dresser showupload="true" subject="amsterdamcontractor.com qutoe" required="email,phone,name" receiver='' sendlabel='GET QUOTE NOW' redirection='/thankyou/' ]
[/ist_form_dresser]
OVER 19,000 HAPPY CUSTOMERS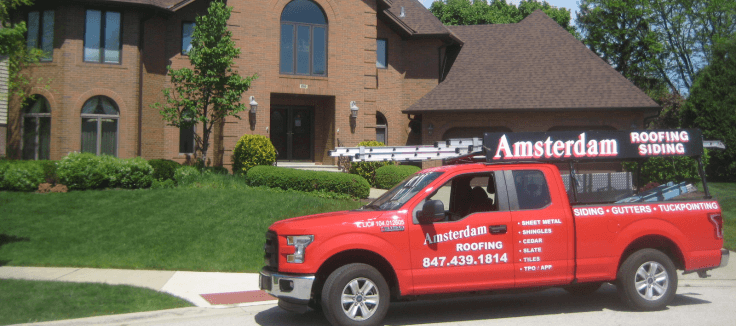 Leading Local Roofing Company Buffalo Grove That Has You Covered!
Amsterdam Roofing Company is your trusted roofing company Buffalo Grove. We have years of experience when it comes to your roofing replacement and roofing repairs. We make your life easier by from taking care of your roof from start to finish. Our rooofing contractors Buffalo Grove are well experienced and can get the job done accurately and in a timely manner. We will ensure that your preferences are met and we will meet all of your suggestions. We have affordable prices when it comes to getting your roof done. Our company uses high-quality materials because we know that your roof is an important part of your home.
The Amsterdam Enterprises – Top-notch Roofing Contractors Buffalo Grove
We have seen and done it all by making the roofs that can withstand extreme environmental conditions. Our roofing company Buffalo Grove, IL believes in providing only the highest quality of services. We cover all kinds of projects – from residential and commercial, to historical properties. Our contractors will make sure that you are well communicated from start to finish.
Amsterdam's Flyers From The 80's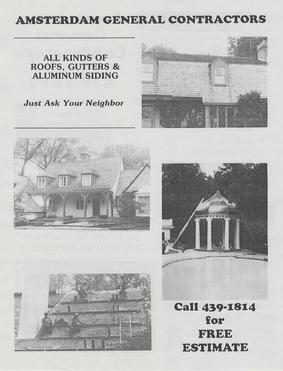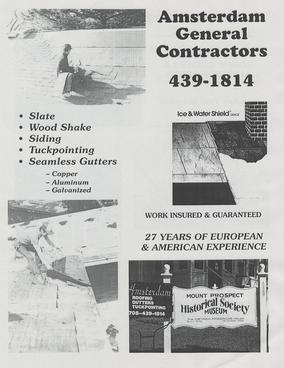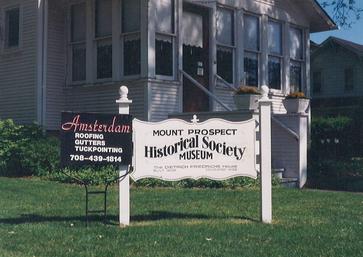 Amsterdam's Sign From The 80's
At our roofing company Buffalo Grove, we carefully select each team member and use trade-specific for each aspect of your project. This allows us to deliver the highest levels of quality and go beyond our customer's expectations. Our roofing contractors use our own dump trucks so that we do not bother you with bulky dumpsters during your roofing project. We also obtain permits that may be required for your roof replacement or roof repair. We take care of the details, so you don't have to!
There is no job too big nor too small when it comes to our residential roofing and commercial roofing Buffalo Grove services. With our roofing services, you can ensure that we do it. We dedicate ourselves to provide the highest quality of service possible to our customers. We are one of the roofing companies that have steady growth because of our customers and their recommendations.
Here at Amsterdam Enterprises, we provide expert service, impeccable quality, and treat you like family. Thank you for taking a look at our roofing site, and we look forward to working with you!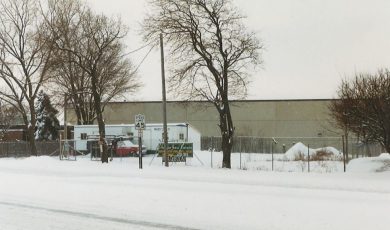 The empty lot we started with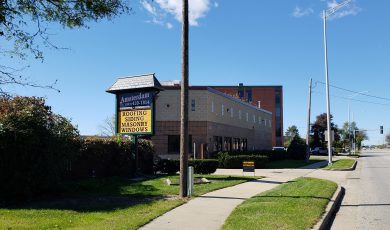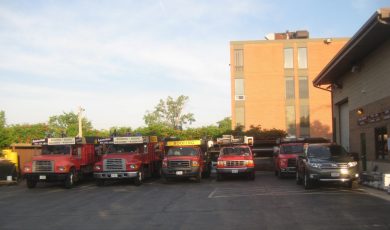 The Best Choice Among All Roofing Companies Buffalo Grove
Here at Amsterdam Roofing Company, we provide different kinds of services when it comes to your roofing. Our roofing company Buffalo Grove offers roof replacement and repair. If your home needs some restoring, we will get that done for you since we offer historical restoration as well. For your residential roofing, we provide services from cedar shakes to cedar shingles. If you have a business that needs any roofing replacement or repairs, we got you covered as well. Our services range from TPO roofs to APP modified bitumen roofs as well as skylight installations. We do not only make sure that your roof looks beautiful, but we also ensure that your roof is sturdy and will last years. Our services are affordable and we will make sure that we stick to your budget. Our roofing contractors Buffalo Grove have a lot of experience and you can count on us to get your roof done efficiently.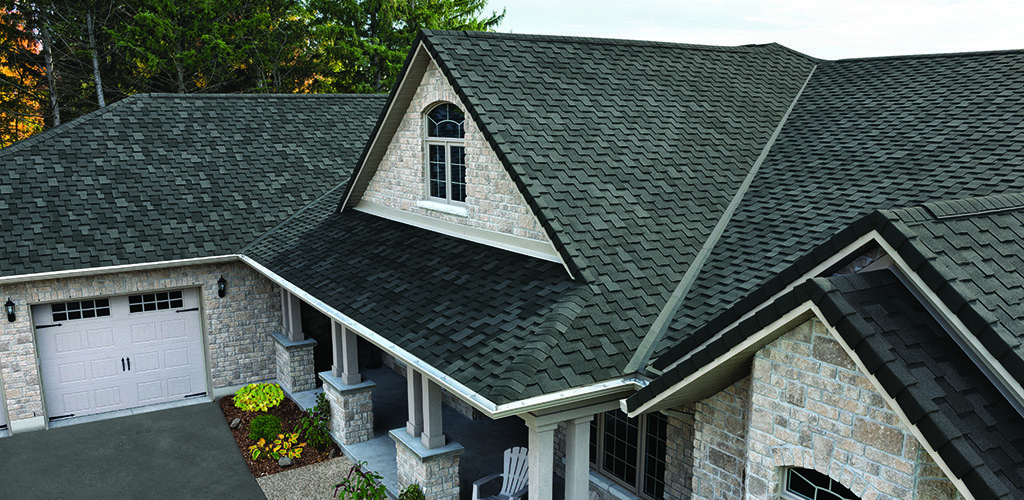 Important Reasons To Keep Your Roof In Good Shape
Roofing Contractors Buffalo Grove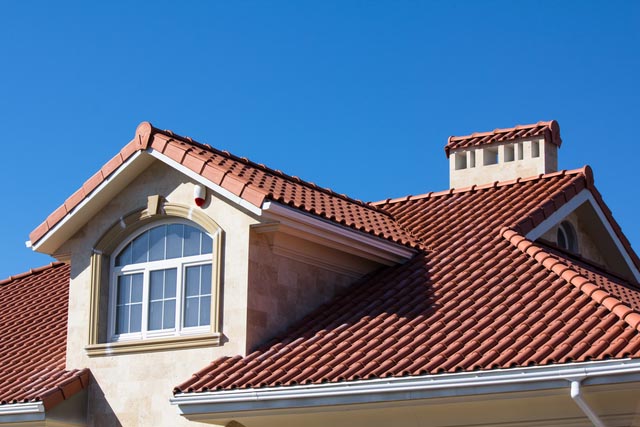 The number one most fundamental part of your home is your roof. It can be surprising how often homeowners overlook the importance of maintaining their roofing. People rather wait to have significant issues than having a roof routinely inspected by professionals.
There are a lot of disadvantages when you have a roof that's not in a proper condition. When you don't have the appropriate maintenance on your roof, it can lead to leaks. A leaking roof can lead to mold infestation. Mold infestation can lead to serious health issues that you may have. If you prolong these problems in your home, the repairs can become much more complicated and costly.
Having a properly maintained will effectively protect your home from the harsh weather that your home might encounter. It will provide you with good insulation and a proper ventilation system, which will keep your home's indoor temperature steady. It will help you and your family comfortable as well as lessen the energy costs that you would have to prepare every month.
A good roof protects your home from any weather conditions that it may face throughout the years. It can also provide a healthier home for you and your family. Our roofing company Buffalo Grove will help you get the roof that your home deserves. We are skilled and well experienced in roofing replacement, installation, and repairs. Contact us, and we will get the job done for you!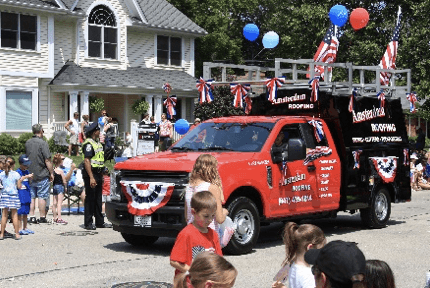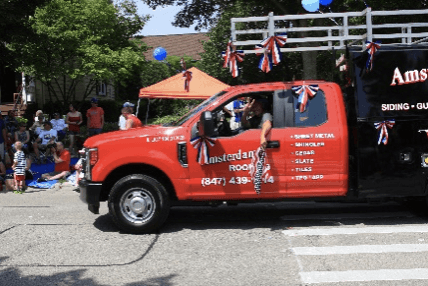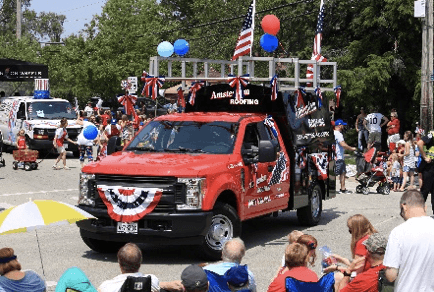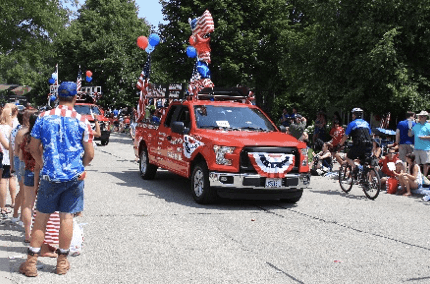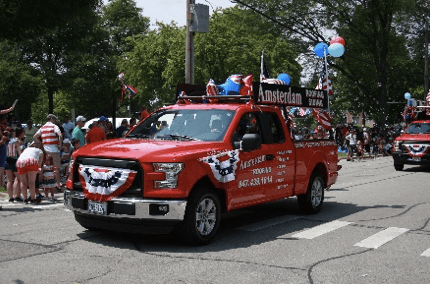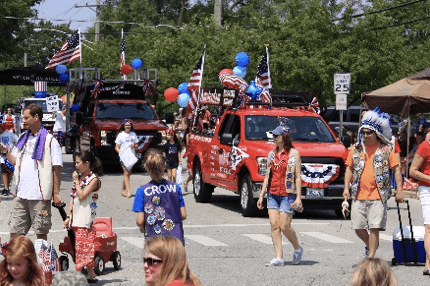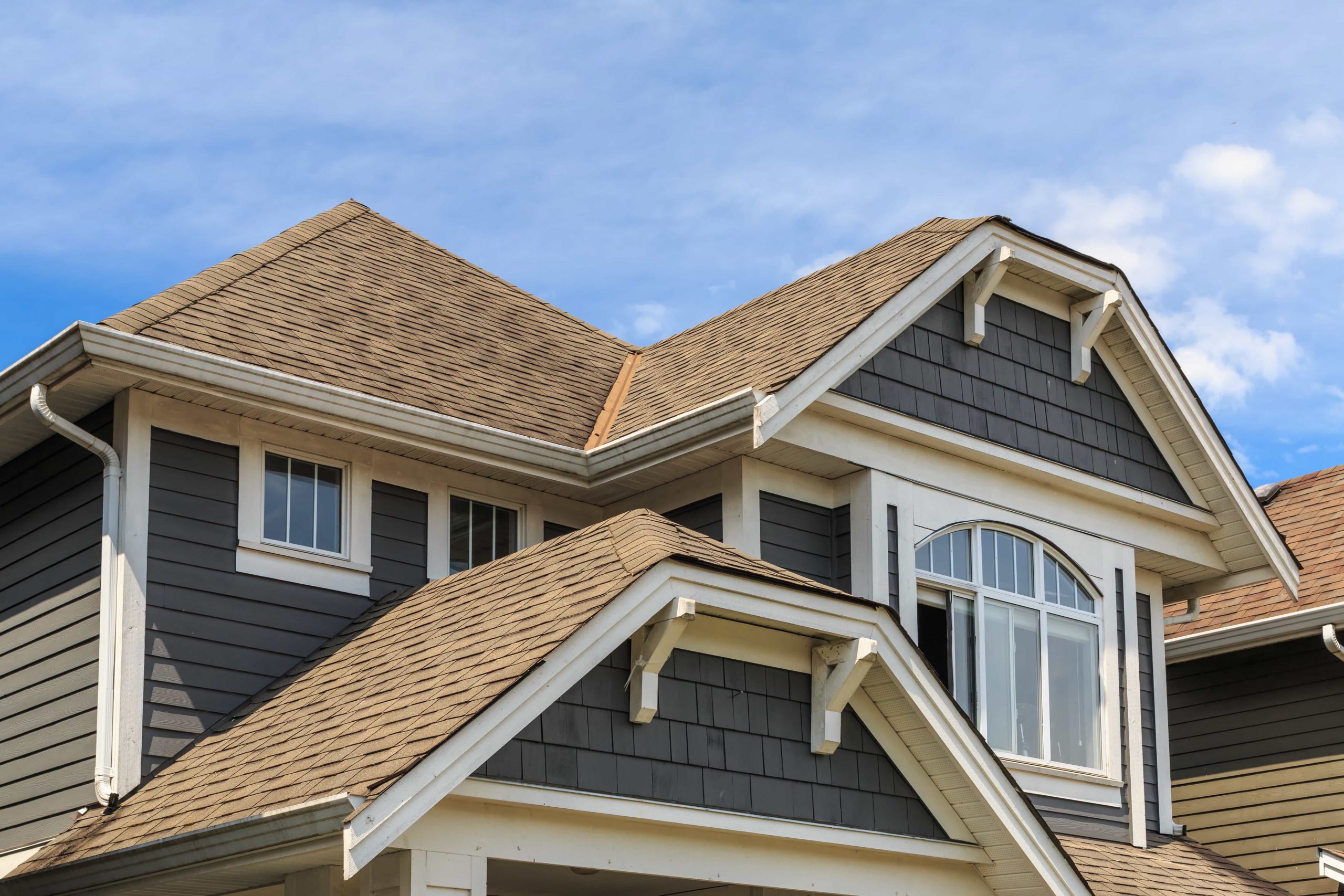 A structures' roofing is the top layer of your home, including the essential components and constructions to sustain it on the walls or uprights of the structure. Your home's roofing protects you against rain, snow sunlight, extreme weather conditions. Exposure to those elements will affect the roofing condition over the long period. Maintaining your home's roofing is a task that is often taken for granted.
That is why understanding the signs that your roof is deteriorating could save you time and stress. If you are unsure if you need a roof repair or a total roof replacement, calling roofing companies Buffalo Grove for assistance is the best option. But before doing so, you can check the condition of your roofing. If you see visible black stripes on your roof, whether it's tar streaking or rising algae, it usually indicates that your roof shingles have already diminished its weatherproofing property.
Broken shingles are a good indicator that your roofing has been damaged. While replacing a single shingle or two, it could be a different case if there is a significant number of loose shingles on your roof. This may be a sign that you have to have a complete roof replacement. Our skilled roofing contractors Buffalo Grove can assist you in anything about your roofing. We offer services for both residential roofing and commercial roofing. Call professional roof contractors Buffalo Grove for any of your roofing needs.
What to look for in a Roofing Company & Roofing Contractors Buffalo Grove
The number one thing that you need to check about a roofing company is the online reviews. Here it will show the legitimacy of the company as well as how many satisfied customers are with the services. We are one of the roofing companies in Buffalo Grove that has only positive reviews throughout many years of experience. It taught us different lessons on how to satisfy our customers.
When you hire our roofing company in Buffalo Grove, you can expect our roofing contractors will handle your project with respect and seriousness. Each person that you speak with, from secretary to roof installers, is polite and professional. We will greet you with a smile on our face, and we'll get the job done right the first time.
With years of experience, our roofing company in Buffalo Grove has become reputable throughout the years. We know that your roofing is a significant investment for your home and commercial properties, and you should get what you want. Our roofing contractors not only handle roofs but also handles windows, gutters, siding, and masonry. We will listen to what you need and provide you with multiple options for great outcomes.