OVER 19,000 HAPPY CUSTOMERS
Amsterdam Roofing Companies | Roofing Contractors, Roof Replacement & Repair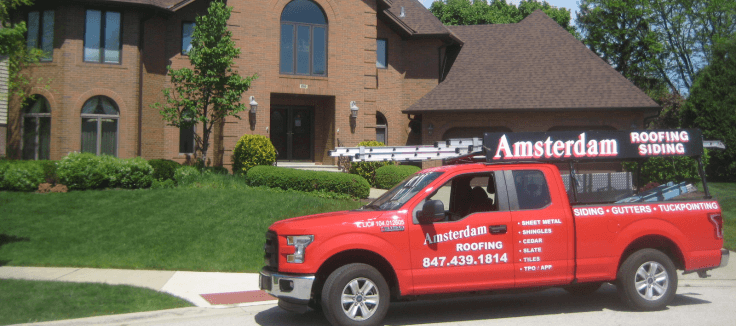 The Highest Quality Service By Expert Local Roofing Contractors Franklin Park
A certified, full-service roofer Franklin Park with 41 years of roofing experience under our collective belts. Our roofing company Franklin Park is dedicated to providing 100% customer satisfaction. We maintain first-class service quality, which makes us the best roofing contractor for your needs. You can trust that our combined 41 years of experience will make quality roof replacement fixed by trained roof maker. Our company provides you with the best levels of quality, even when you aren't paying us yet. In case you need us for your residential or commercial roofing Franklin Park, we remain a fast and affordable choice each time.
The Amsterdam Enterprises – Top-notch Roofing Contractors Franklin Park You Can Trust
As an economical roofing company Franklin Park area, we engaged to make sure we work around your budget. We specialize to deliver you a variety of metal roofing needs. Quick roofing can be a good thing when it comes to repairs but roof replacement used to be done with quality and speed.
Amsterdam's Flyers From The 80's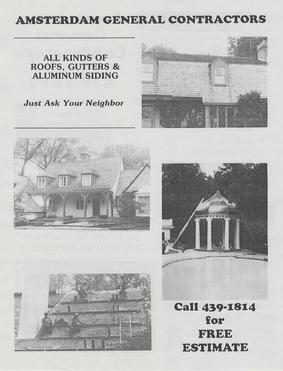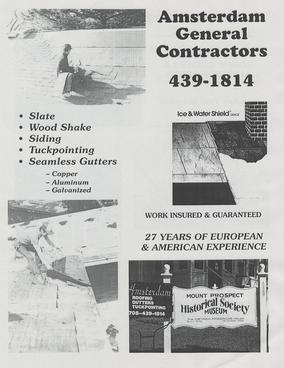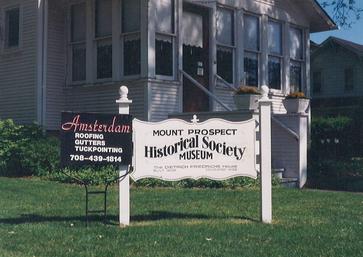 Amsterdam's Sign From The 80's
At our roofing company Franklin Park, we carefully select each team member and use trade-specific crews for each project so that we may deliver the highest quality of services. We strive to provide customer satisfaction with each roofing service that we offer. Our roofing company Franklin Park uses our own dump trucks, so we do not inconvenience you with bulky dumpsters during the course of your project.
We can do it all for you, from obtaining permits to the finishing touches on your residential roofing and commercial roofing Franklin Park. We dedicate ourselves to providing the highest quality and dependability service. Our steady growth and business flow are because of our customers and their recommendations.
Expert Service. Impeccable Quality. Amsterdam Enterprises will treat you like family. Thank you for visiting our roofing Franklin Park site, our roofing contractors look forward to working with you!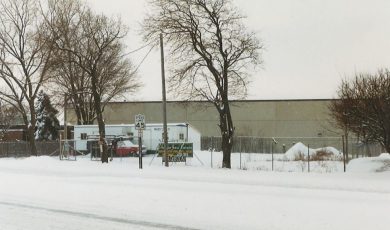 The empty lot we started with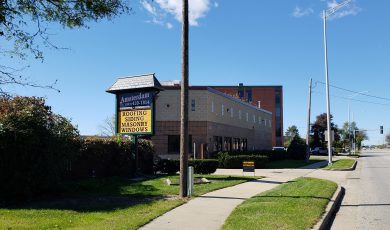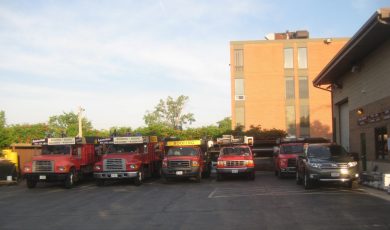 Top Quality Residential Roofing Franklin Park
Consider that our expert team has had numerous years and worked through all kinds of conditions over the years to help put on some top quality roofs! We have had various situations that we've been called out to work on. Be assured that you will be handled as a partner, not just as a customer. Not only do we want to make sure you have a high quality, solid roof, our company want you to have a positive experience throughout the project completion. We specialized in roof repair, our roofing contractors Franklin Park will do the inspection to repair and check out what exactly is going on. We have lots of roofing repair materials to choose from. We have provided roof replacement and made with our quality workmanship and materials that will make you proud. We also have emergency roof repair Franklin Park area to keep your family safe. You can call us immediately if you suspect that your roof has undergone any type of damage from the recent severe weather. Our team can jump in at a moment's notice and attend your need for roof repair. We pride ourselves on providing the high-class customer services that this company has to offer in the world of Roofing!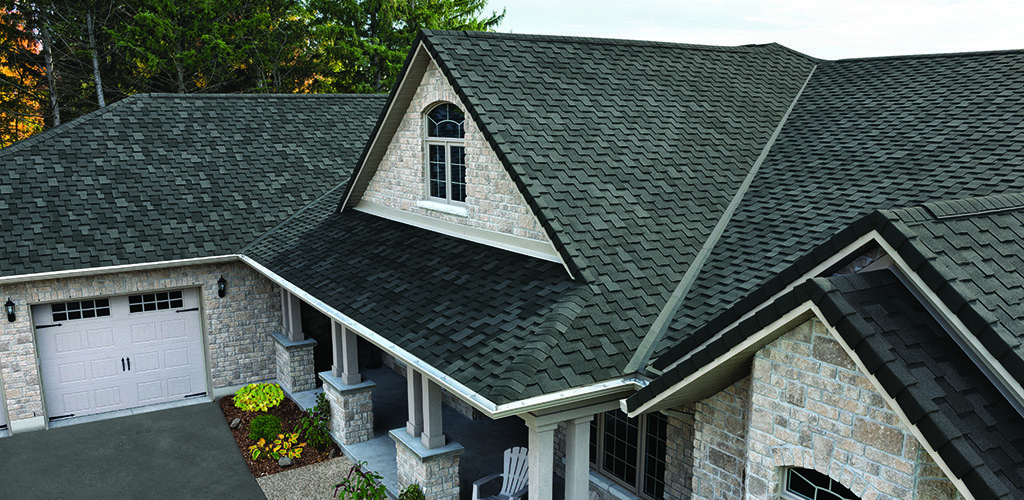 Important Reasons to Keep Your Roof in Good Shape – Roofing Contractors Franklin Park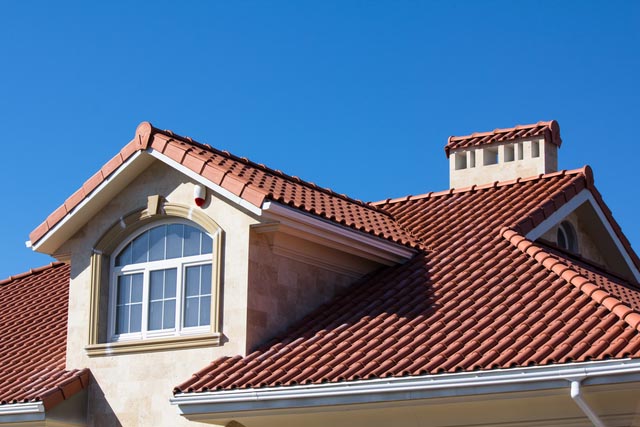 Keeping your roof Franklin Park in good condition is imperative. Homeowners tend to overlook the importance of their roofs. At most times, they wait until the damages have gotten worse. Having said this, it would cost more to fix your roofing Franklin Park than having minor damages.
A roof with significant damage can lead to high energy costs. Making sure that you are getting proper insulation and ventilation is important because it can significantly lessen your electric bills every month. It can also stabilize the indoor temperature of your home. Leaks can be a pain as well because it can lead to mold and mildew build-up, which can spread pretty quickly. It can get complicated to fix if this is the case, and this leads to a possibility of repair bills to increase.
Our roofing company Franklin Park will work with you to ensure that your roof will look good as new. Our professional roofing contractors Franklin Park will make sure that you and your family will be protected with a roof the is beautiful and sturdy. With our years of experience, there are no too small or too big of a job for us to complete. We only provide outstanding results to our customers. Pick up the phone and contact us so that we can get started on your home!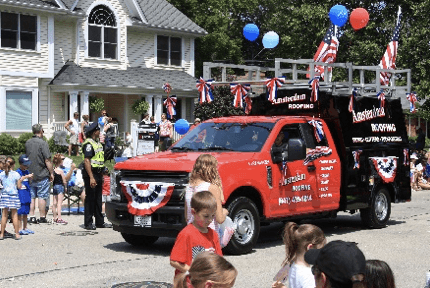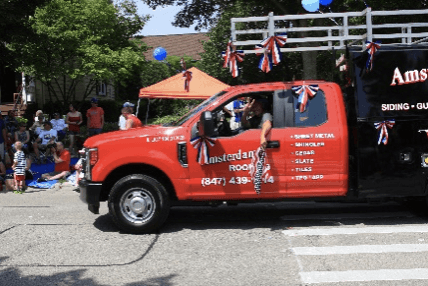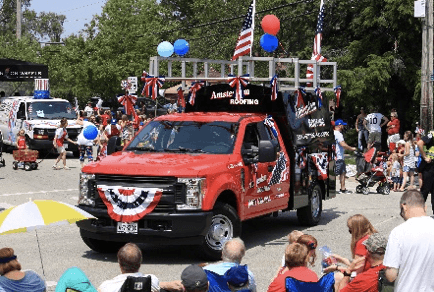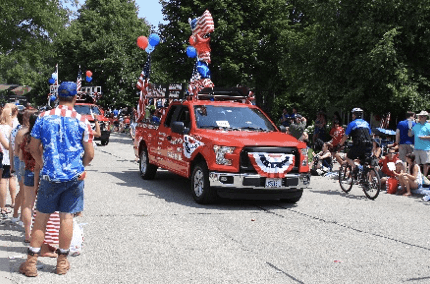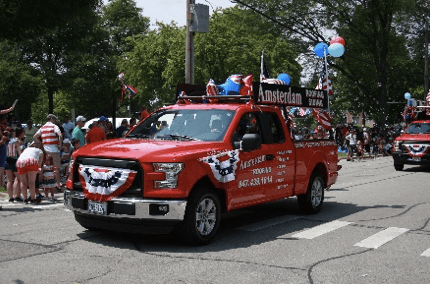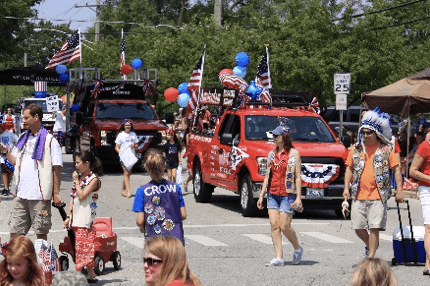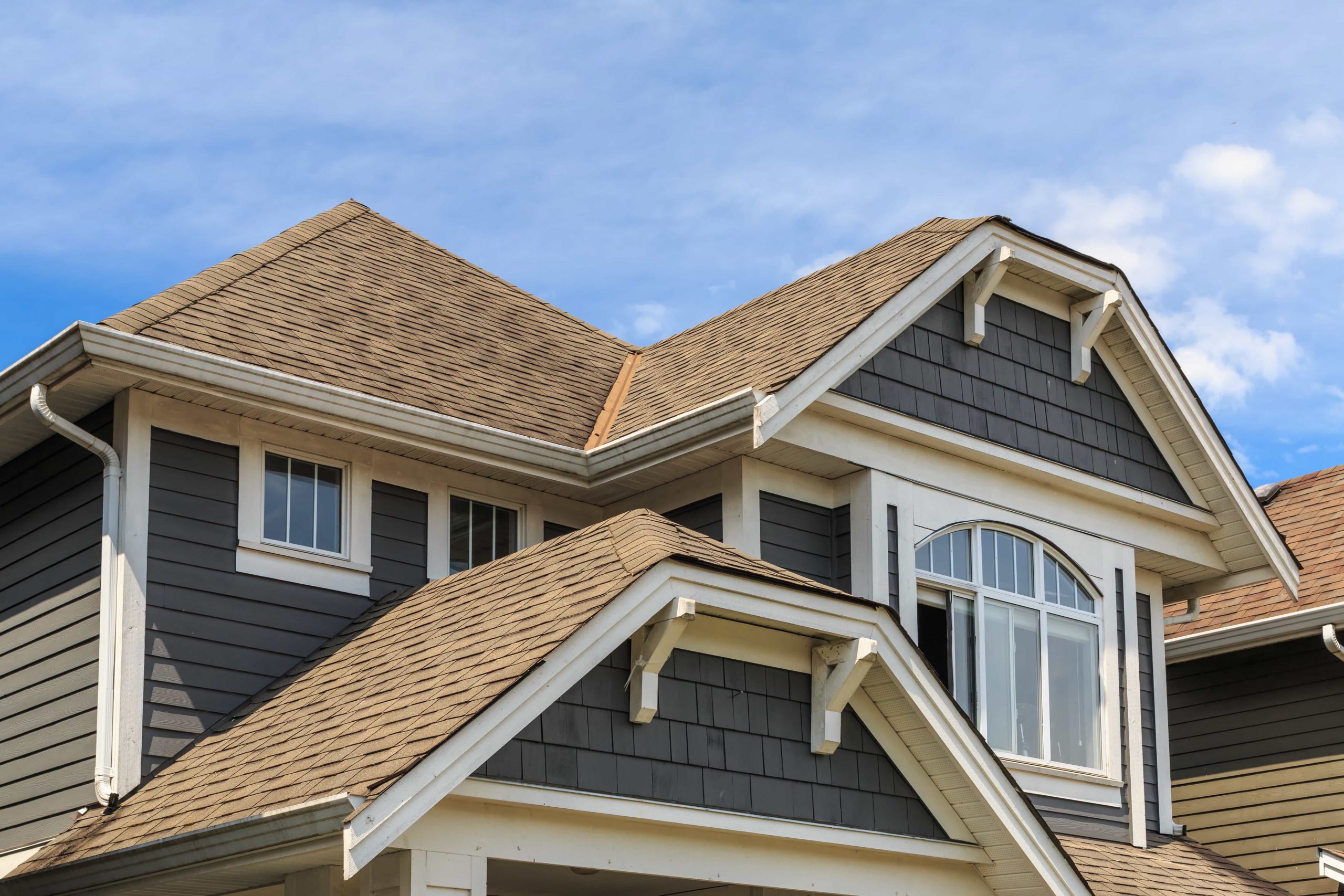 When your car keeps on breaking down, you know that it's the time to replace it. When your carpet is frayed or stained, you also know that you must replace it. But how about the roof of your home? Do you have to replace it only when it collapses, catches fire, or gets crushed by something? The roof is an important part of your home or building, and you need to maintain it so your family and things, or business will keep protected against harmful elements. According to our roofing contractors Franklin Park, here are some of the signs you need to look out when it is time to replace your roof.
If your roof has been serving you for more than 20 years, there's a chance that you should start thinking about replacing it. If you need a roof replacement for your residential roofing or commercial roofing, our roofing company Franklin Park can help. Stand in your street to check for large areas of disrepair. Conduct a close-up examination of your roof's shingle. This needs to be done by professionals to ensure your safety and to check for other possible problems that need immediate roof repair. Check for granules all over our place. A deteriorating shingle breaks off in small pieces that look like coarse sand.
Check for granules in your yard, gutter, and landscaping. If some of your shingles appear stained, wet, broken, or darker, consider replacing all of them. A leaky roof can cause deterioration. If you can notice black streaks in your roofing, it means that the weatherproofing properties of your shingles are being diminished. If you notice any of these signs, call our roofing contractors Franklin Park to get the best service for your roofing needs.
What To Look For In A Roofing Company & Roofing Contractors Franklin Park
Most homeowner's reaction after experiencing roof damage is to go online and start looking for a reliable roofing contractor to evaluate their property. This gives the clients an opportunity to learn about their ethics, work and services. Good thing, because of our hard work, our roofing company Franklin Park has good feedback from our customers.
You could easily observe if a roofing company has professional roofing contractors. When you work with our roofing company Franklin Park, you will notice our professionally dressed employees treating each of our customers with respect and providing high-quality roof repair or roof replacement. Call us today to ensure that your roofing Franklin Park is in good hands.
Considering that roofing is a big investment, It is essential to hire a reputable roofing company that will provide you with enough choices in order to make the absolute best one. Our roofing company Franklin Park will listen to your needs and can deal with other projects like windows, gutter, siding, and masonry.