OVER 17,000 HAPPY CUSTOMERS
Contact Info
You can visit us and contact our office in Mount Prospect:
Office hours:
Monday – Friday 8:00AM – 4:00PM
Address: 500 W Huntington Commons Rd, Mt Prospect, IL 60056
Phone: +1 224 275 9251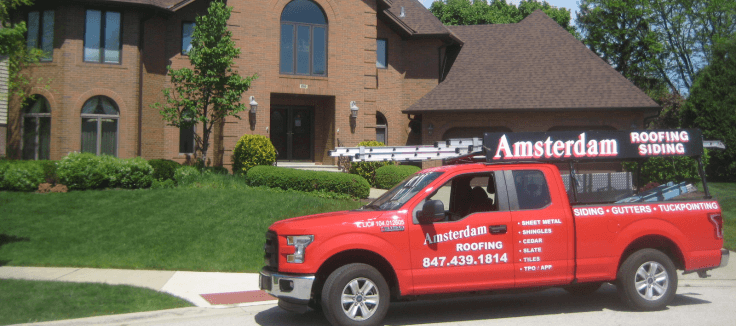 Let our roofing contractors from Mount Prospect cover your roof with oru expert service
Deciding your home improvement is the biggest decision that you can ever make. Here in Amsterdam Roofing Company in Mount Prospect, we can help you achieve the roofing that you always wanted in your home. We provide great communication with our customers. If a repair is needed, we will diagnose the problem, explain what has happened and usually fix it quickly and easily. Our contractors are continually educated and always up to speed when it comes to the latest roofing standards. We know that no one would like a leaky roof and our company will help you fix any roofing problems that you may have.
The Amsterdam Enterprises – top-notch roofing contractors in Mount Prospect
Our reputation is built in the high level of quality of roofing work that we provide to our customers in Mount Prospect, IL. Your residential, commercial, landmark, and historical properties are in good hands when it comes to our services. Our team is skilled and experienced and will take extra care to ensure your satisfaction upon completion of your roofing project.
Amsterdam Roofing Company – More Than a Decade of Service in Mount Prospect
Amsterdam Roofing Company is one of the roofing companies that people choose to hire in Mount Prospect because of our expertise. With our years of experience, we take pride in our roofing skills. We ensure that your roof would look beautiful and sturdy. We provide services such as roofing replacement and repairs for your residential homes and commercial areas. If you chose to install shingles on your roof, we have a variety of colors that you can choose from. We make sure that we partner with the best brands in order to provide you with the highest quality of materials for your roofing needs. If you have any leaks on your roof, we will ensure to prolong the life of your roof, depending on its condition. We will take care of your roof from start to finish and we will make certain that meet your expectations in a punctual manner.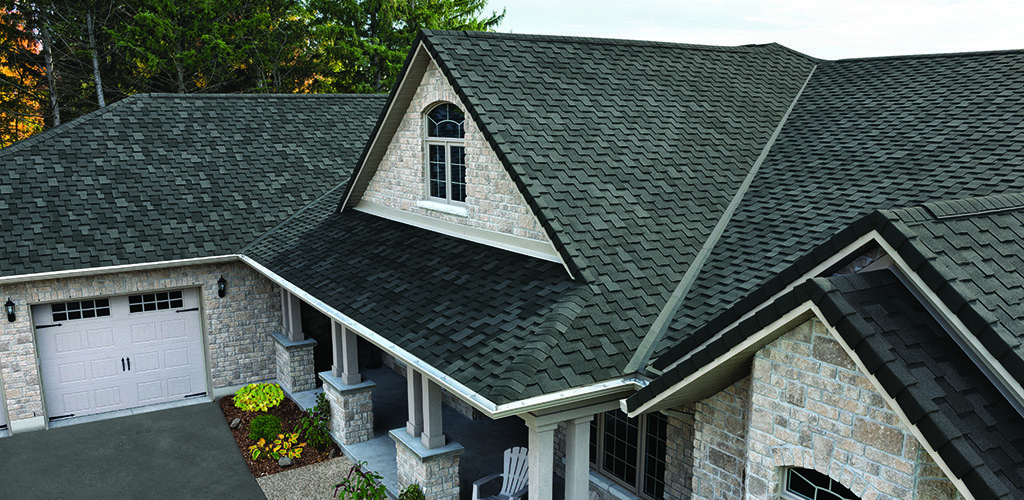 Important Reasons to Keep Your Roof in Good Shape – Roofing Contractors in Mount Prospect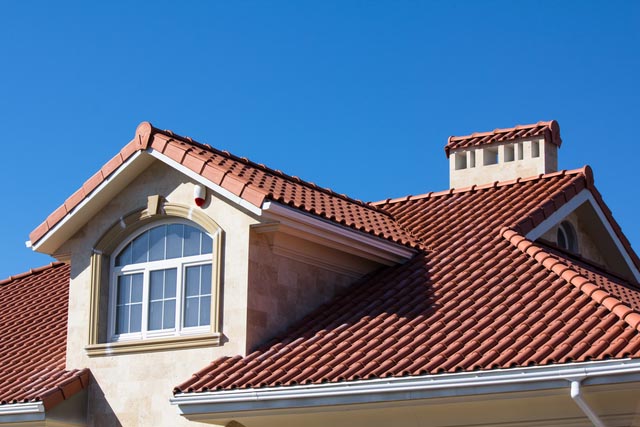 If you have found yourself in a tight spot with your roof, our roofing company in Mt. Prospect is here to help you. Knowing that you have a roofing that is durable and can withstand any weather conditions is essential. We understand that this is the part of your home that tends to be overlooked. However, it is the most critical part to keep you and your family comfortable as well as safe.
There are significant disadvantages to having a roof that is in poor condition. One considerable advantage is mold and mildew build-up, which can cause your family some serious health issues. Mold can spread pretty quickly if your home experiences a lot of wet weather throughout the year.
With the proper ventilation and good insulation, your energy loss will significantly decrease. It can also provide you and your family comfort and a feeling of security. Our roofing contractors in Mt. Prospect will make sure that your roof will be beautiful and durable that will last you for years.
We are here to help you with any roofing conditions that you may have. We handle any roofing services, from your roofing replacement to your roofing repairs. Our contractors will ensure that your home will be safe from any weather conditions that it may face. Contact us so that we can make your roof look good as new!