AMSTERDAM Roofing Contractors Roof Replacement
Contact Info
You can visit us and contact our office in Hawthorn Woods:
Office hours:
Monday – Friday 8:00AM – 4:00PM
AMSTERDAM Roofing Contractors Roof Replacement
Address: 33 Carlisle Rd, Hawthorn Woods, IL 60047
Phone: +1 224 864 5470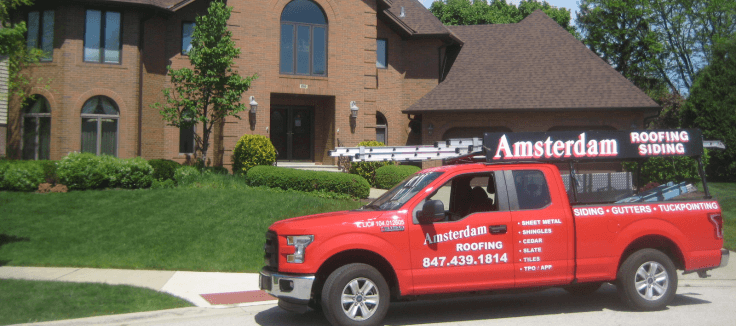 The Roofing Contractors that You Can Count On In Hawthorn Woods
When it comes to your roofing needs, Amsterdam Roofing Company is the one that you can count on. Our company in Hawthorn Woods has been providing an exceptional experience to our customers for three decades. Our skilled roofing contractors are equipped with the proper tools and knowledge to provide an excellent experience to our customers. We offer services such as roofing replacement and roofing repairs for residential roofing and commercial roofing. We ensure to use the highest quality of materials to make sure that your roof is sturdy and will last you for years. Our customer's satisfaction is our main priority, which is why we ensure to provide an affordable service to our customers.
Exceptional Roofing Contractors in Hawthorn Woods
Our years of experience lets us provide exceptional outcomes to our customers. Our company in Hawthorn Woods has very skilled roofing contractors that can take care of any of your roofing needs. We are one of the top roofing companies in the area that you can depend on.
A Reliable and Trustworthy Roofing Company in Hawthorn Woods
Our roofing company in Hawthorn Woods are reliable and trustworthy when it comes to taking care of your roof. With more than a decade of experience, you can make sure that we provide an affordable but quality service to our customers. Our services are mainly focused on roofing replacement and roofing repairs. We don't stop there, we also specialize in Historical Restoration and Sheet Metal Work, and we use materials such as Copper, Slate, to Ceramic tiles. Our well-experienced roofing contractors can take your ideas and put it into reality. They can also take care of any of your roofing needs. We also strive to ensure that we get your projects done efficiently.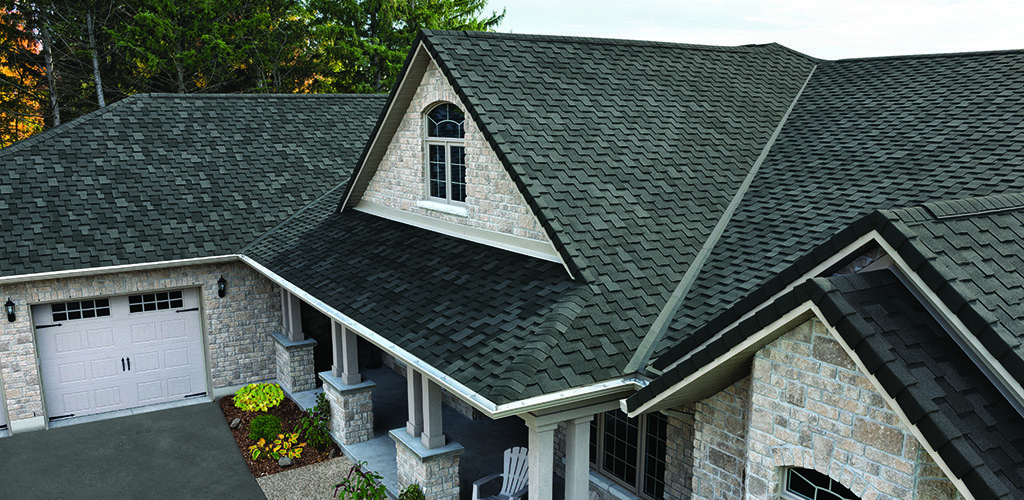 Important Reasons to Keep Your Roof in Good Shape – Roofing Contractors in Hawthorn Woods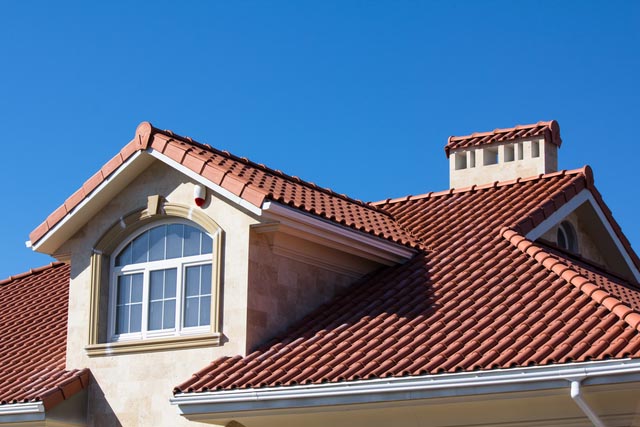 Your roofing creates sufficient insulation and ventilation in your home or office. Keeping up with your roof's maintenance and cleanliness can have a significant effect on the overall appearance of your home's exterior. Your roofing handles intense sunlight and heavy rain, that is why it is essential to keep it well-maintained to prevent damages and to make it more resilient to the elements. Save money by keeping your roof in great shape. Avoid developing several problems that grow increasingly worse in time. Cleaning your roof can keep them free from the presence of algae, moss, fungal, and lichen growth that compromise your roof integrity. Let your roofer conduct regular roof inspection and have it checked after the rainy, windy, or dry season to carry our proactive repairs before it gets worse. A leaky roof could damage your property, create health issues because of the growth of molds and mildew, and pose a fire threat from shorted wires from the electrical wiring present in the ceiling or walls. In some cases, damaged in your roof would necessitate replacing the entire room.
Make your home or commercial space stand out better with the help of our reliable roofing contractor. Whether you need a residential or commercial roofing repair, replacement services, you can be sure that you will get stabilize indoor temperature and quality service and repair that you need. Our roofing contractor serves customers throughout Hawthorn Woods. Feel free to talk to us for more information about our roofing services.