Amsterdam Roofing Contractors and Roof Repair
Contact Info
You can visit us and contact our office in Wood Dale:
Office hours:
Monday – Friday 8:00AM – 4:00PM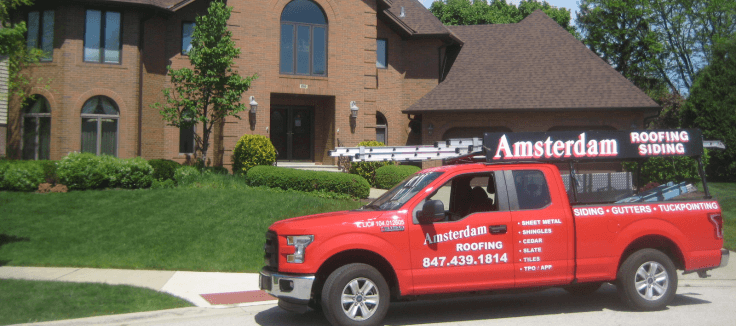 The Highest Quality Service
by Wood Dale Roofing Contractors
Welcome to Amsterdam Roofing Company, your reliable roofing contractors for more than thirty years. Our roofing company in Wood Dale offers wide-ranging services including residential roofing, commercial roofing, roof repair, roof replacement, and more. Our contractors have the essential skills and proper training to deliver the results you need. We only use high-quality materials and the safest equipment to ensure your highest satisfaction. The experience we gained from our years of serving the community allows us to ensure the quality and beauty of your roof. All of our services come with a reasonable price that you can never find on other roofing companies.
The Amsterdam Enterprises – best roofing contractors in Wood Dale
Our years of experience allow us to provide the best roofing services in Wood Dale. We offer residential roofing, commercial roofing, as well as historic properties in the lowest price possible. We make sure that every roof we provide is aesthetically satisfying and extremely durable. If you need someone to do your roof, we are your best option.
The Most Trusted Roofing Company in Wood Dale
If you are looking for the highest-quality roofing services in Wood Dale that you can trust, head straight to Amsterdam Roofing Company. We provide the most affordable services within our 38 years of experience of leading and excelling in the industry.
We provide a wide array of roofing services, including Roof Repair, Roof Replacement, and Installation. Unlike other roofing companies, we also specialize in services such as Sheet Metal Work and Historical Restoration to different working materials like Slate, Copper, Ceramic, Tiles, and many more. We have experts that can guide your every decision and provide what you need to make your imagination come true. Our goal is your approval and happiness. If you need a reliable roofing company to accommodate your roofing needs in Wood Dale and nearby areas, reach us out, and we will be there as fast as possible.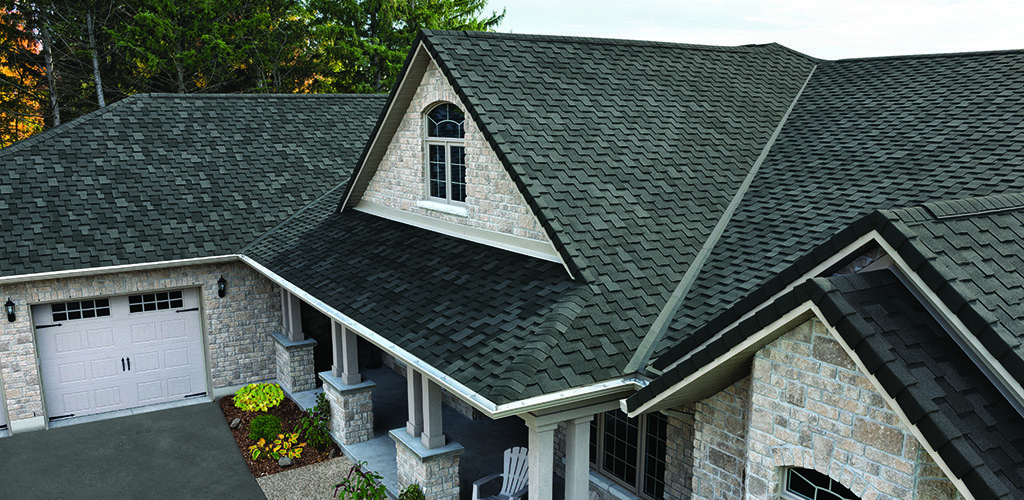 Important Reasons to Keep Your Roof in Good Shape – Roofing Contractors in Wood Dale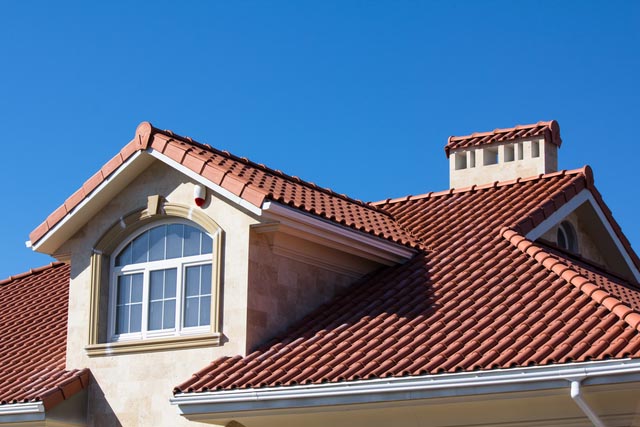 With the changing season, keeping your roofing well-maintained is necessary because of the protection that it gives to your family. No matter how durable your roofing system is, it can still be damaged because of the harsh weather and other elements. Regular maintenance can have a significant impact on your home. You can prevent serious issues that are more expensive to repair. Even the smallest leak can result in a bigger problem in days. Neglecting your roof may cause leakage, thus increases mold and mildew that leads to serious health issues like rhinitis, asthma and inflammation attacks, and nasal congestion. Leakage also damages the interior of your house and appliances and your family's health. Also, your roofing makes a big impression in your curb appeal because it is a highly visible element. It is essential to choose a reliable and expert roofing contractor to have your roofs checked, maintained, and prolong its service. Our roofing company in Wood Dale is experienced and only uses the best roofing material to ensure its longevity and performance. We will make sure that no foreign stuff like water or soil will find its way into the structure of your building.
Always remember that it is easier to repair minor issues than replacing the whole roof. Turn on to our roofing company to check your roofing and catch problems early to deal with it more manageable. Our professional roofing contractors serve residential and commercial properties in Wood Dale.